Technologies
PEM Electrolyzers
The most robust and efficient technology for pure hydrogen generation at scale.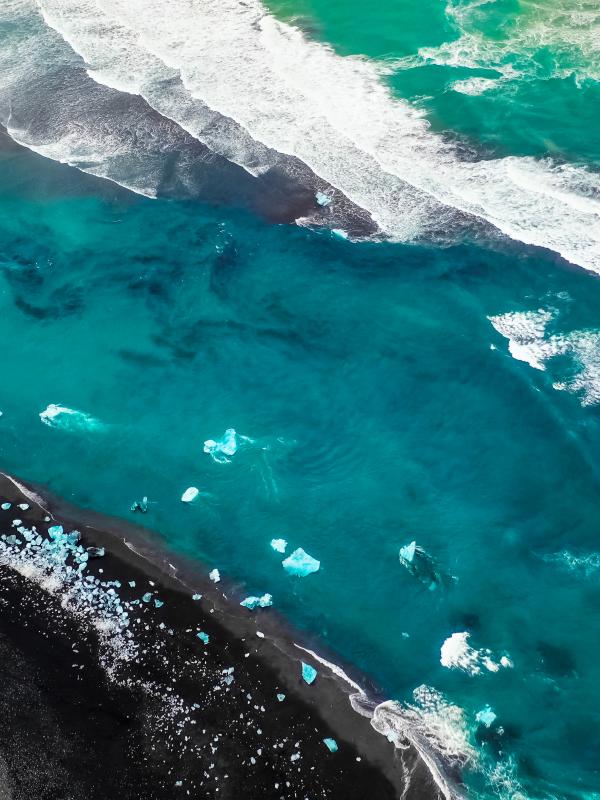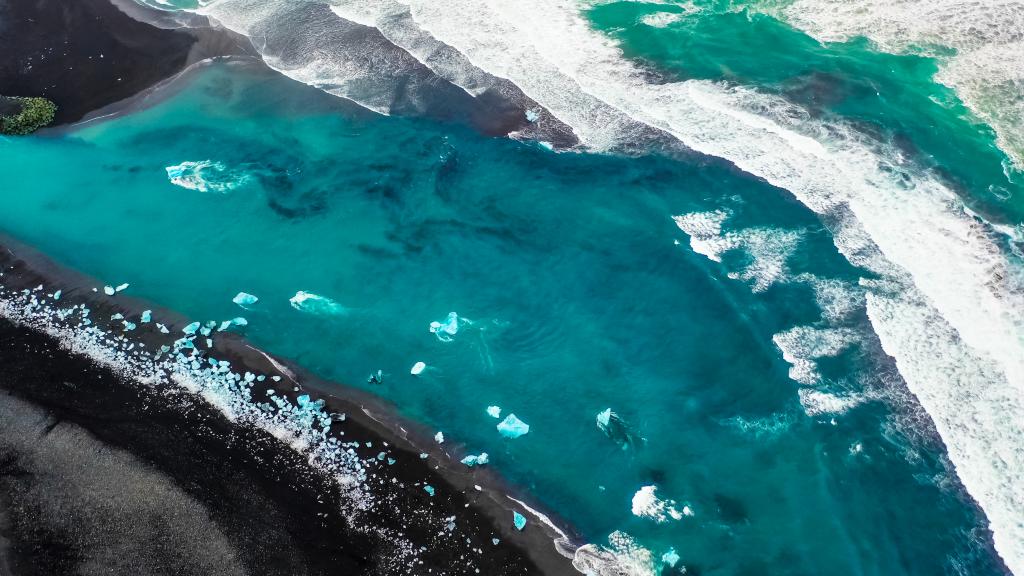 Hydrogen electrolyzers
Accelera is the industry benchmark for PEM electrolyzer systems that are safe, reliable and deliver unmatched productivity and return on investment. When our 'plug-and-play' systems arrive on-site, they are ready to start producing high purity hydrogen continuously or flexibly and can be installed indoors or out.
Talk with us about PEM electrolyzers Talk with us about PEM electrolyzers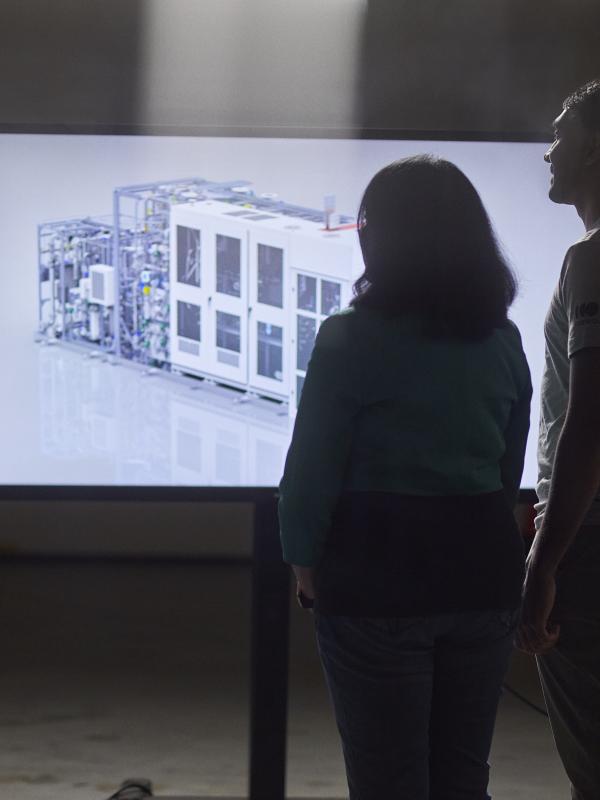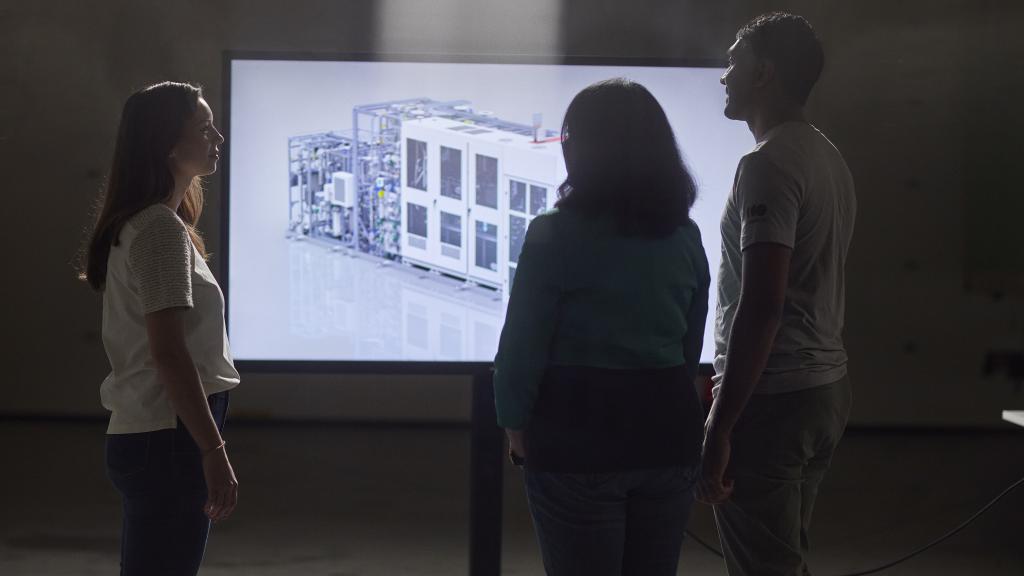 How PEM works
Proton exchange membrane (PEM) electrolyzers have a solid polymer electrolyte membrane. When used to produce hydrogen through electrolysis, an electrical current is applied and water is split into hydrogen and oxygen. The hydrogen protons pass through the membrane to form hydrogen gas, which is then captured to use as a fuel source or for use in industrial applications.
Message us for a product brochure Message us for a product brochure
Scalability

Footprint

Lifecycle

Smart Controls
PEM Electrolyzer Applications