Technologies
Battery Systems and Solutions
Improving the foundation for electric transportation and mobility with powerful, dependable battery systems.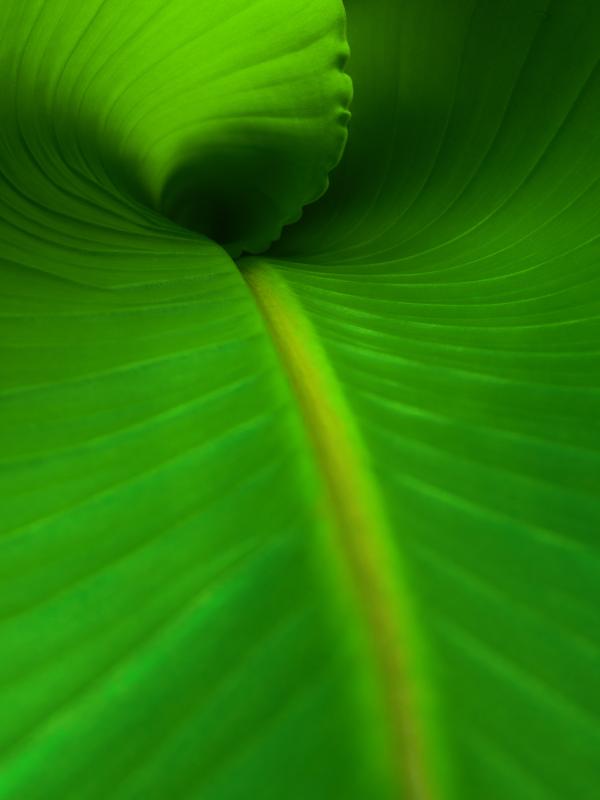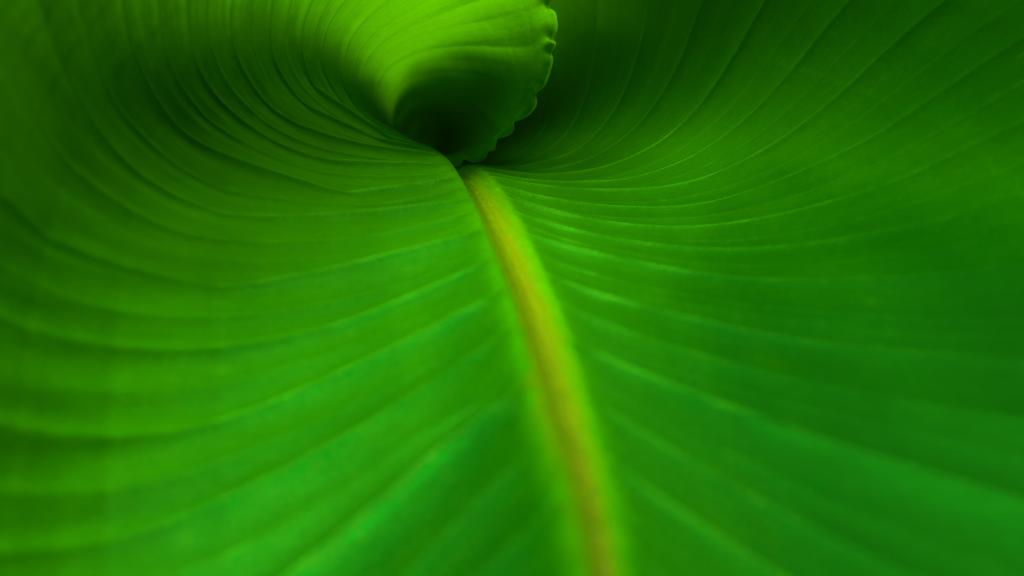 Cleaner power for a better world
Accelera battery packs, modules and systems are designed to meet your exact energy needs while reducing greenhouse gas emissions (GHG). Our solutions are rechargeable, renewable and produce no emissions at the tailpipe. We have the technology to power a better today and as we continue to advance innovative electric drive technology, we are committed to powering a brighter tomorrow.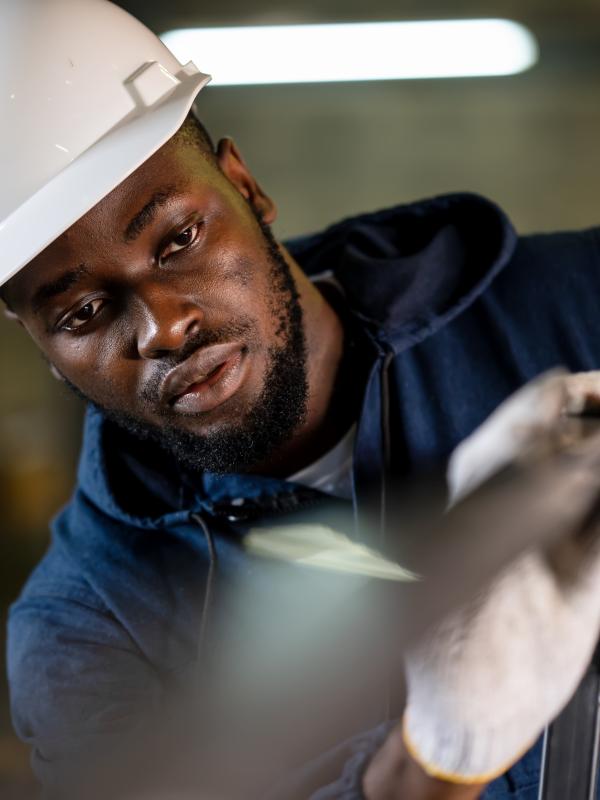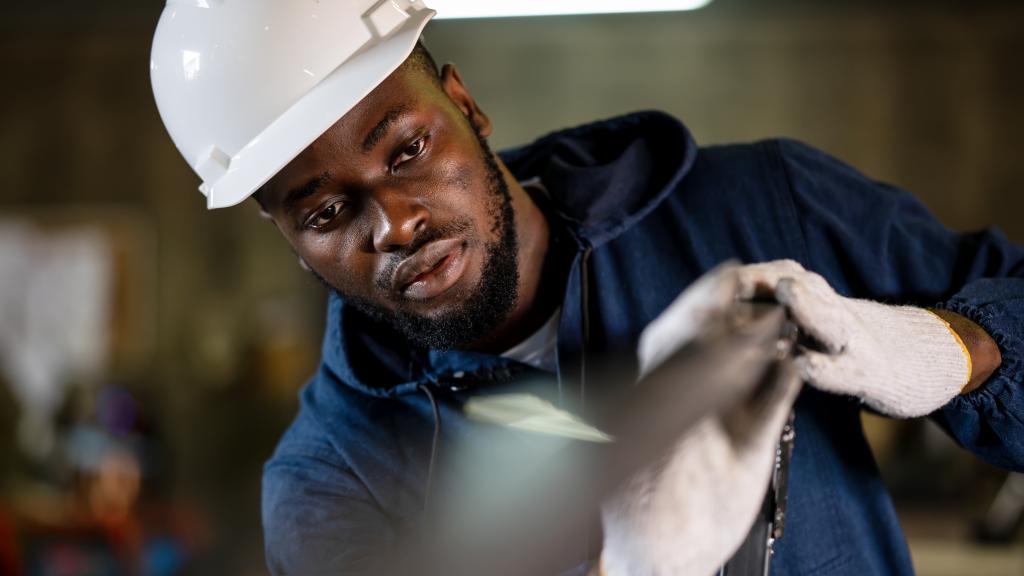 Chassis integration made simple
You asked for easy integration. Accelera delivered. For the next generation of electric vehicles (EVs) that require increased flexibility and agility, we provide complete EV powertrain systems that can be seamlessly integrated into existing fleets.
Full powertrain integration
PowerDrive 6000

PowerDrive 7000

PowerDrive 7500
Benefits that build momentum
Make the shift to cleaner technology today with proven battery systems that make sense for you. Our battery portfolio includes flexible solutions to meet your needs, from low-voltage battery modules to high-voltage battery packs.
Ease of integration with your chassis 
Scalable to fit your needs
Lower maintenance costs
Instant torque, instant power
Greater fuel efficiency
Quieter cabins reduce driver fatigue 
Expert service and support
Reliable, sustainable power
The best in batteries. Just ask our customers.
"As part of the path to carbon neutrality, it is significant for us to start this joint BEV prototype project in North America. Through our partnership [with Accelera by] Cummins, we commit to continuing to explore further opportunities in the next generation power source including electric powertrain technologies in addition to the existing powertrain collaboration."

Koichi Seto

Director of the Board and Senior Executive Officer, Isuzu

"We are proud to collaborate with [Accelera by] Cummins, with whom we share the same values of innovation and sustainability. [Accelera] has a proven track record of delivering leading power solutions for the bus industry and as a global powertrain leader. We're pleased to offer our customers a safe, efficient and reliable solution to transition from diesel-powered buses."

Nicolas Letendre

President of Letenda
Battery System Applications
Reliable battery electric power for applications that keeps the world moving forward.