Technologies
Integrated eAxle Systems
Pave the way to zero-emissions transportation with customizable technology and modular architecture for electric drivetrains.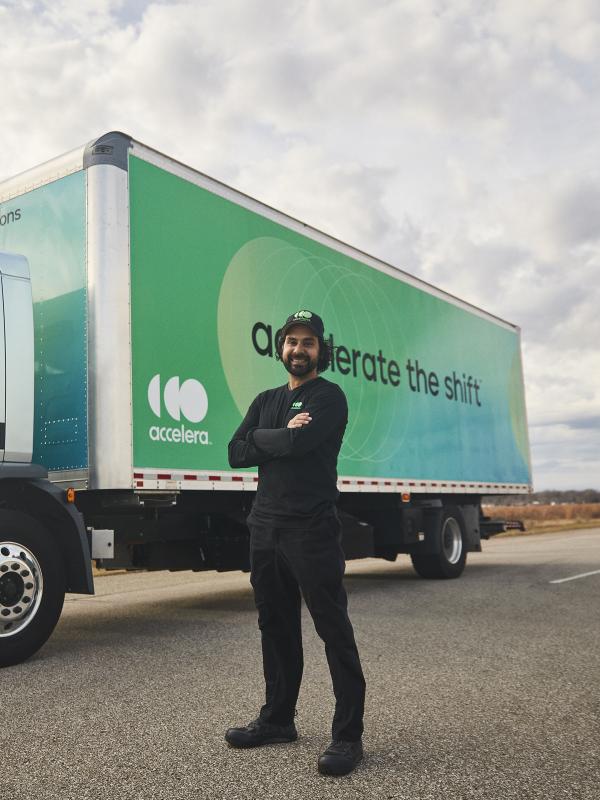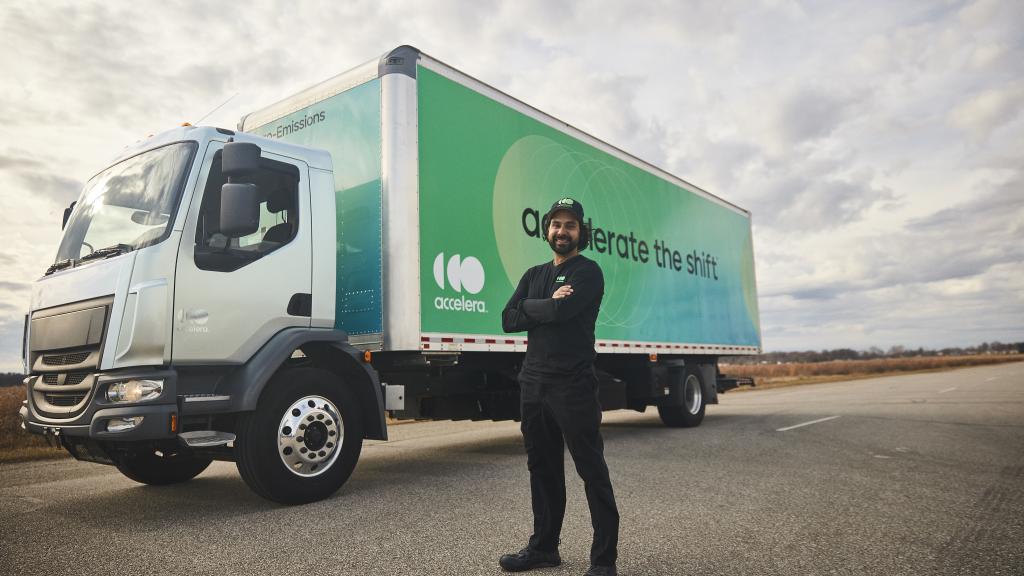 Driving electric drivetrains forward
The eAxle works for a variety of vocations. It maintains existing axle housing interface hardware for ease of OEM integration. It's suitable for electric, parallel hybrid, series hybrid and plug-in hybrid configurations. It has a marginally higher unsprung weight compared to conventional mechanical axles, offset by power-dense eCarrier designed to mitigate ride and handling impact. 
Accommodates parking brakes 
Optimized brakes and gearing for regenerative braking 
Mobile PTO capability 
Two-speed and three-speed capability 
eAxles driving the electric evolution
12Xe™ eAxle

14Xe™ eAxle

17Xe™ eAxle
eAxle System Applications