Applications
Green Ammonia
Enabling sustainable ammonia production through water electrolysis and green hydrogen.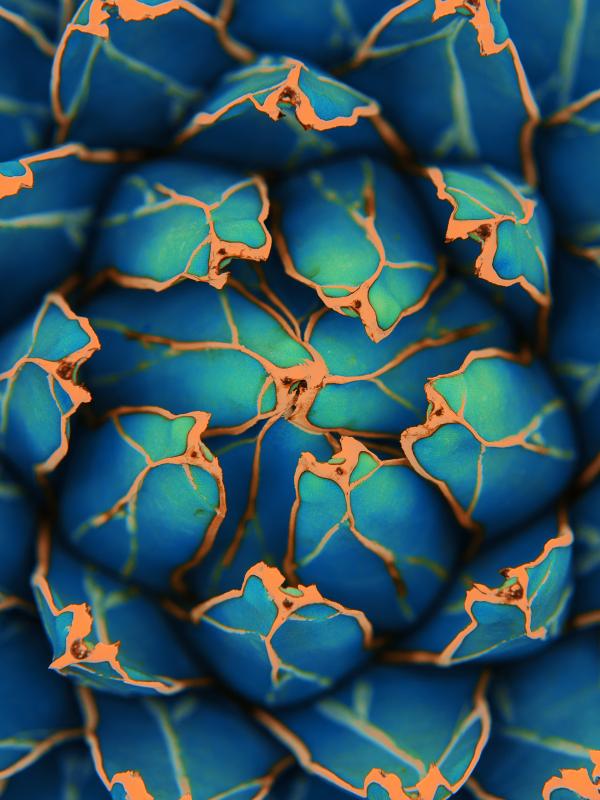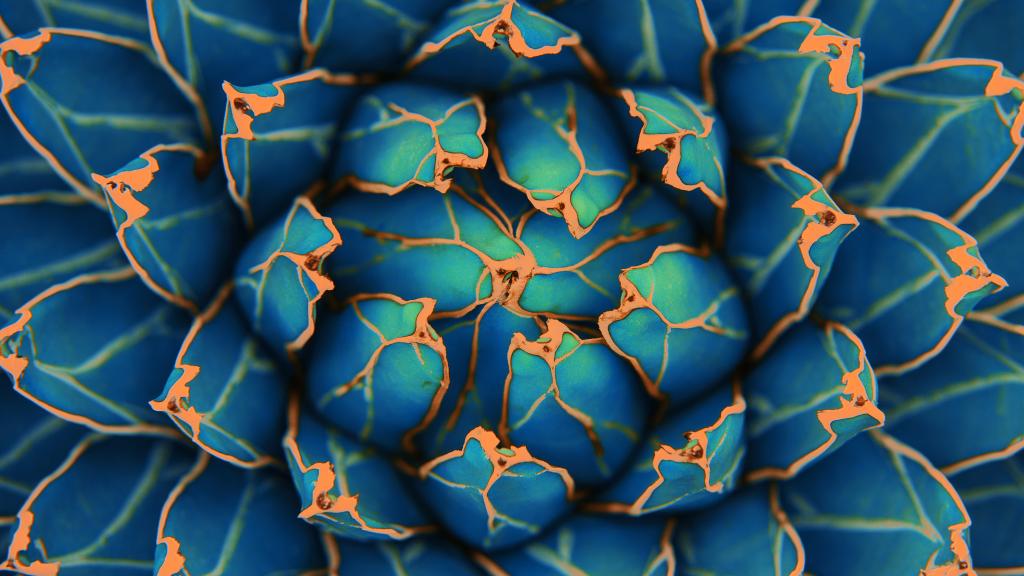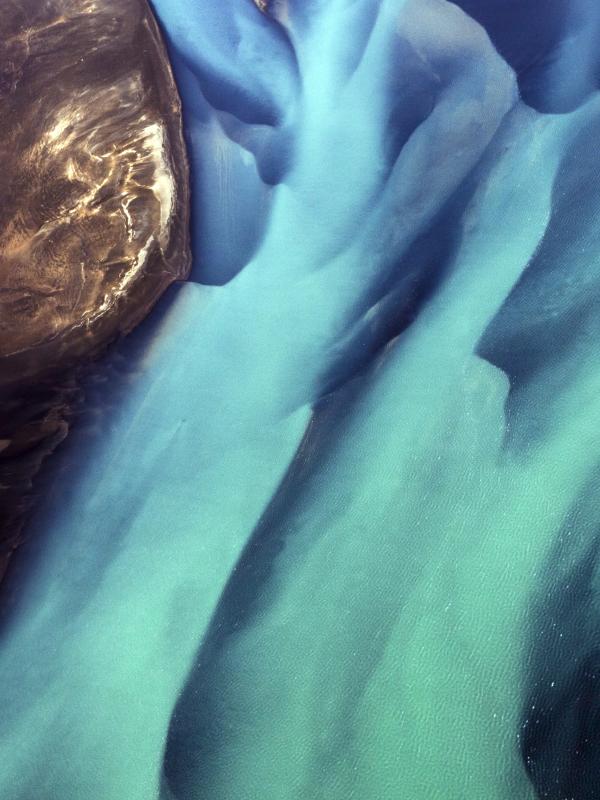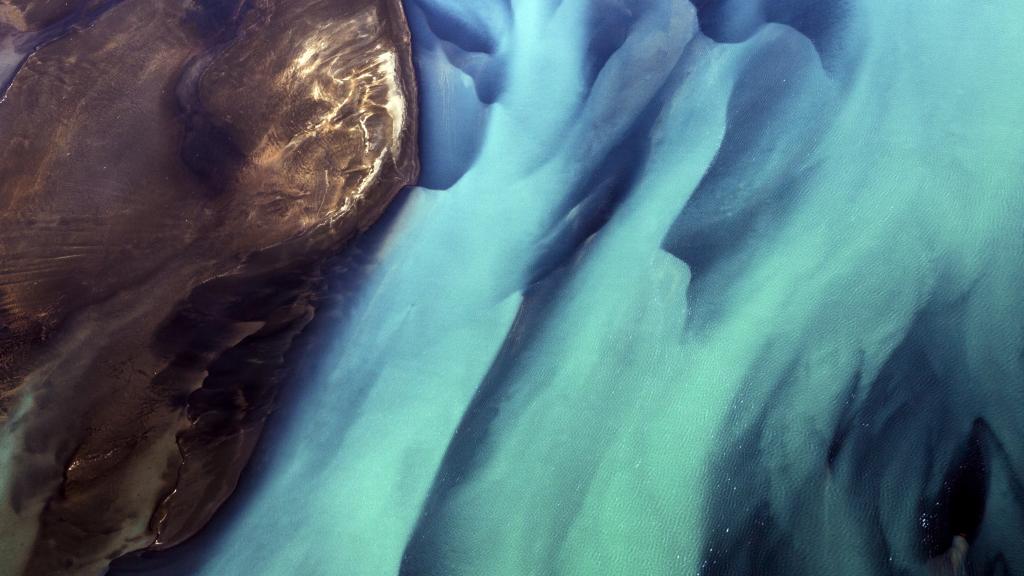 Decarbonized ammonia
Conventional ammonia production is energy intensive and a major contributor to climate change. We're decarbonizing ammonia production with green hydrogen that is produced using water electrolysis to generate hydrogen and oxygen using sustainable electricity. The result is green ammonia that is 100% renewable and carbon-free.
Explore hydrogen production Explore hydrogen production
Greener ammonia starts with green hydrogen