Applications
Boats & Ports
Powering more with no emissions, we're accelerating the shift to hydrogen and electrification to decarbonize marine applications from port to vessel.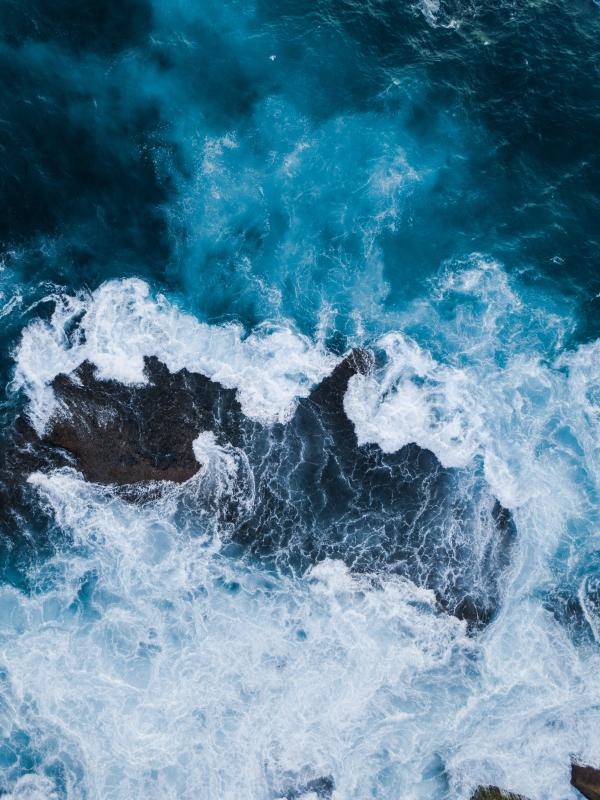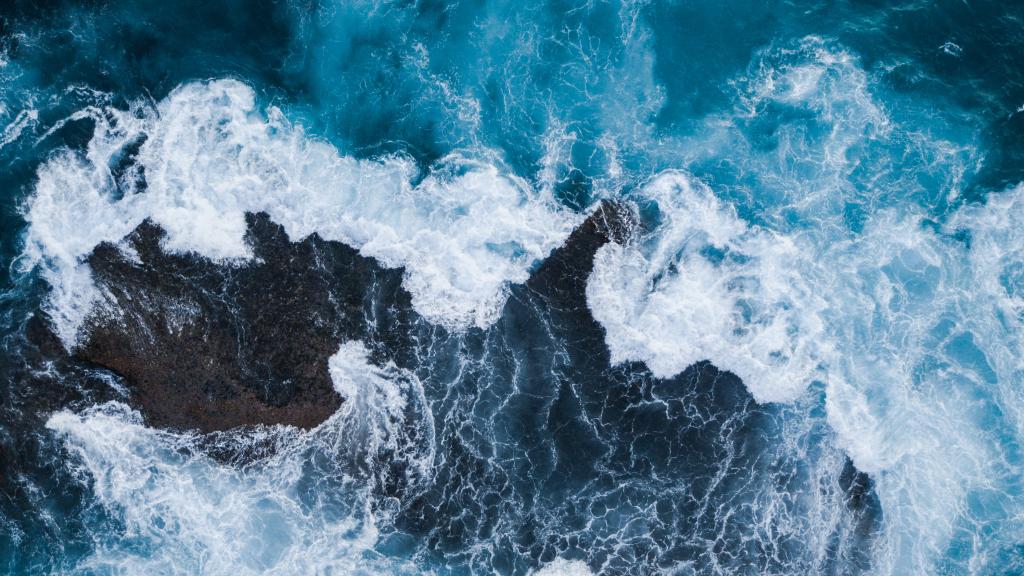 Sustainable energy, scalable power

Our modular fuel cell technologies deliver consistent, scalable power that lasts throughout your vessel's duty-cycle. Operate with confidence knowing the power you need is there without the toxic emissions you don't.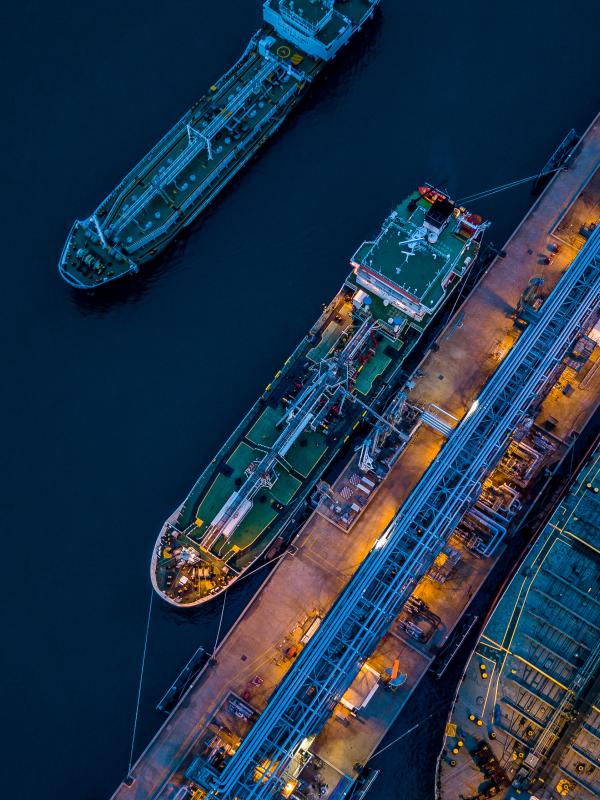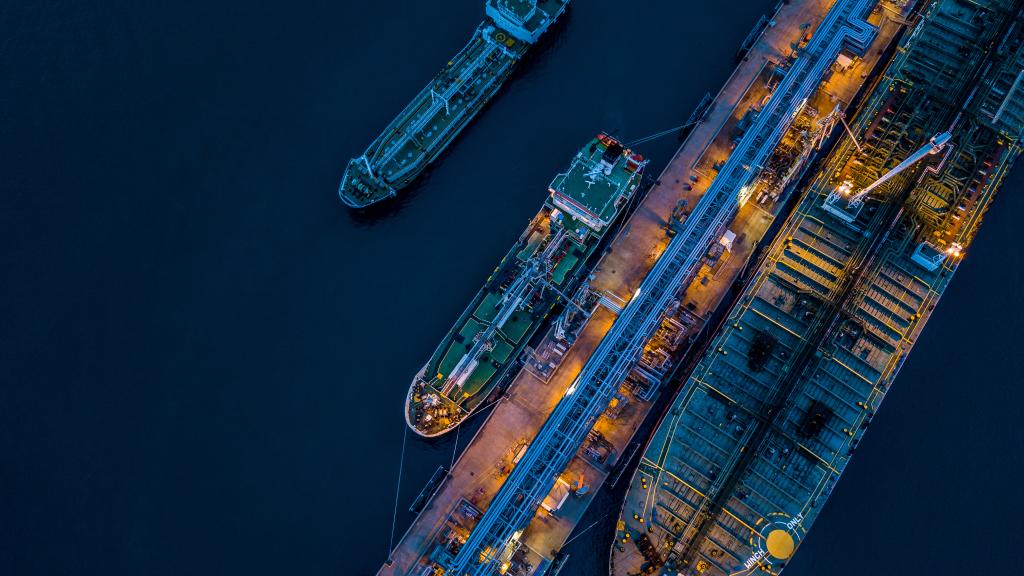 Refueling infrastructure    

As demand for hydrogen fuel cells grow, adopting hydrogen production and fueling infrastructure in the marine sector is key. Hydrogen can be produced on-site at ports using electrolyzer systems and 'bunker barges' responsible for delivering fuel to vessels that need refueling can be retrofitted with hydrogen fuel storage tanks. 
Chat with us about infrastucture Chat with us about infrastucture
Technologies to decarbonize Marine
Fuel Cells

Electrolyzers

Batteries