Applications
Electric and Fuel Cell Buses
Moving communities towards a brighter future with buses that run on clean, renewable power.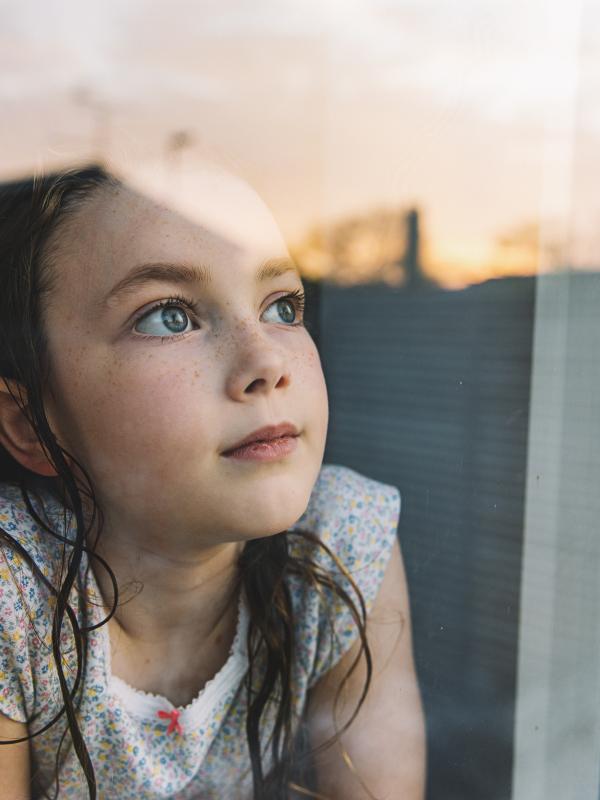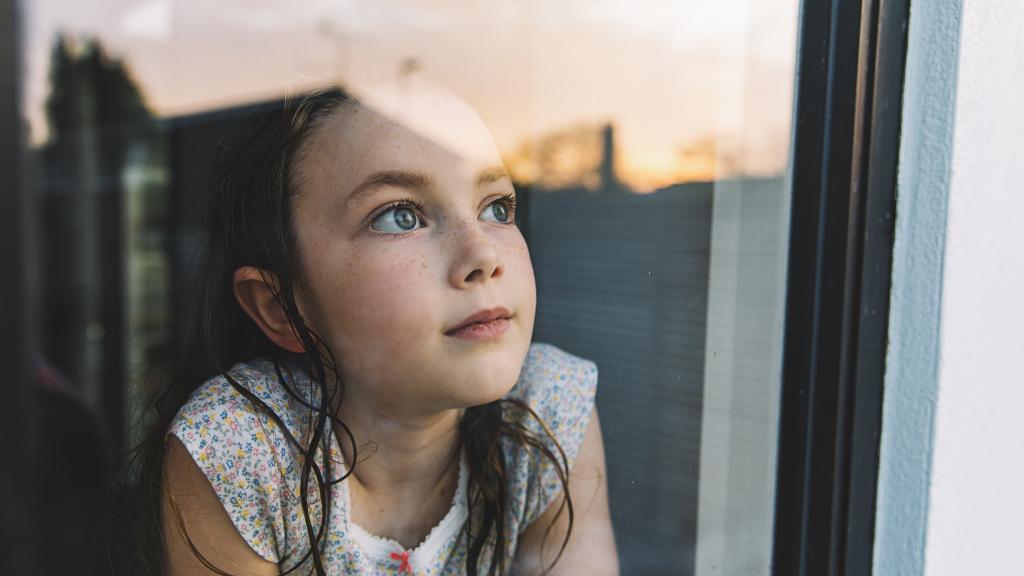 Battery electric school buses
Over 100 school districts across North America have graduated their existing fleets to all-electric with Accelera. Our battery systems are tested to meet passive and active safety standards and environmental benchmarks, providing safer, reliable transportation for the millions of students riding big yellow buses every day. 


Ask us about zero-emission school buses Ask us about zero-emission school buses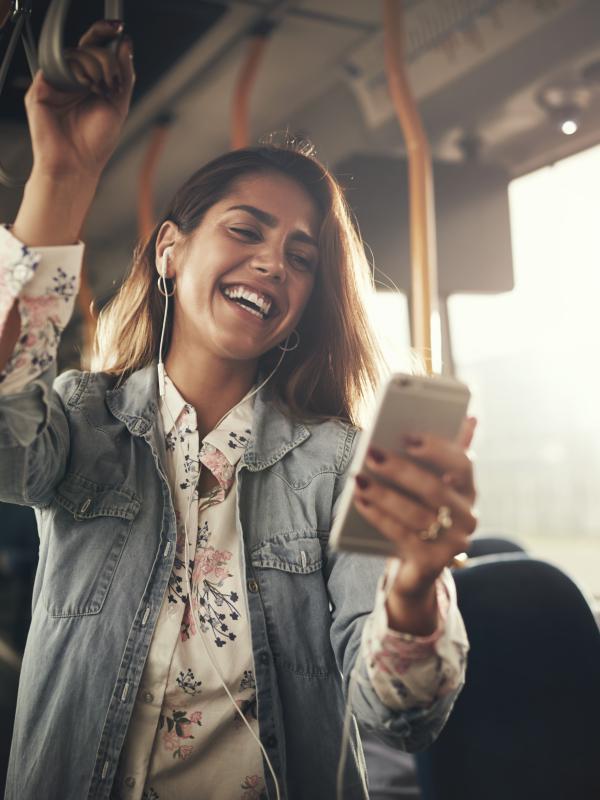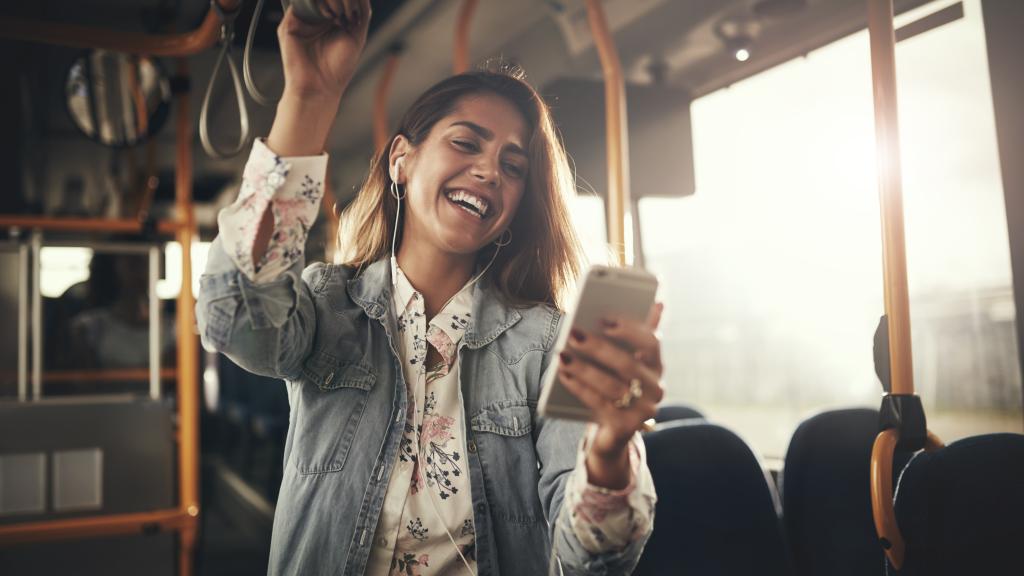 Battery electric and fuel cell transit
Communities around the world rely on Accelera-powered transit buses to take them where they need to go. Whether you choose battery electric or hydrogen fuel cell, Accelera's innovative solutions can power your fleet with zero emissions. We are committed to working with you to identify and meet your community's unique needs. From route limitations to maintenance requirements, Accelera makes the shift to zero-emission transit possible. 
 
Advanced technology for smarter buses
High-Voltage Battery Packs

ePowertrain

Fuel Cells

Accessory Systems
Cleaner power with better benefits
Less parts, lower costs 
Our battery and fuel cell technology have simplified architecture to reduce the number of moving parts and lower the cost of maintenance. 
 
Breathe in cleaner air 
Battery and hydrogen-powered buses emit zero carbon emissions when running, allowing passengers and communities to breathe easier.  
 
Revel in the silence 
Whisper quiet operations reduce driver fatigue and decrease ambient noise when driving through neighborhoods, school zone and busy streets. 
 
Same but different 
Drivers who know how to drive a diesel bus know how to drive an Accelera-powered bus. Minimal retraining is needed as clean energy buses operate similar to internal combustion engines – with an acceleration and braking pedal, minus the harmful emissions and noise pollution. 
 
Customized for you 
Accelera is ready to partner with you to find a zero-emissions solution that best meets the needs of your fleet. With industry-standard charging interoperability and parts and training commonality, our technologies provide unmatched flexibility and scalability.  
 
"As an operator, I also feel very safe driving a vehicle [equipped with an Accelera electric powertrain] that "doesn't pollute" and handles adverse weather with ice and snow packed roads so securely."

Bethany Aurin

West Grand School transportation Director

"We are proud to collaborate with [Accelera by] Cummins, with whom we share the same values of innovation and sustainability. [Accelera] has a proven track record of delivering leading power solutions for the bus industry and as a global powertrain leader. We're pleased to offer our customers a safe, efficient and reliable solution to transition from diesel-powered buses."

Nicolas Letendre

President of Letenda