Technologies
High Voltage Battery Packs
Transform your electrification solutions with our multi-chemistry portfolio and shift to a zero-emissions future faster.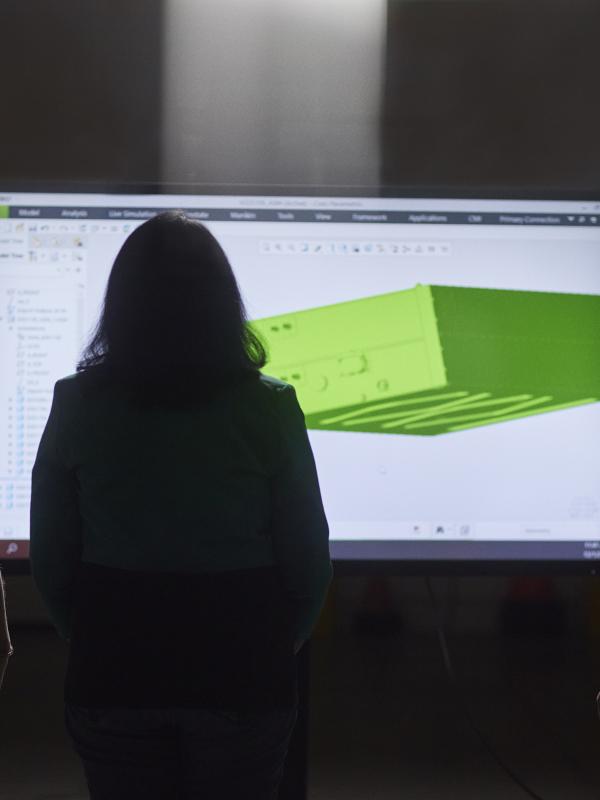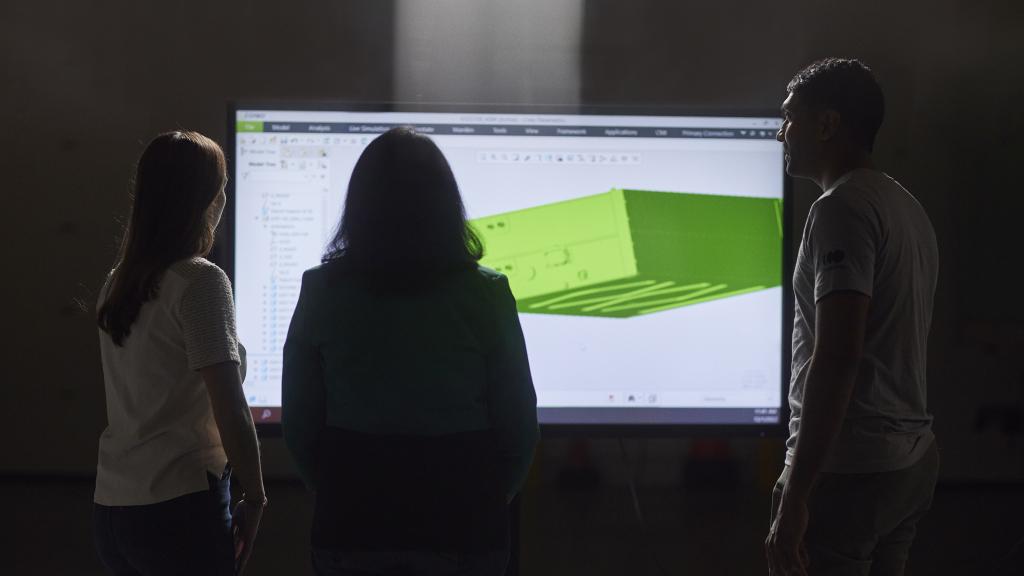 Always dependable, always powerful 
Nickel manganese cobalt (NMC) batteries are an industry-leading standard for reliable power in battery-electric vehicles. Accelera NMC high-voltage packs maximize energy efficiency and durability, charge from zero to 80% in less than one hour and have integrated battery system management (BMS) for instant system health monitoring.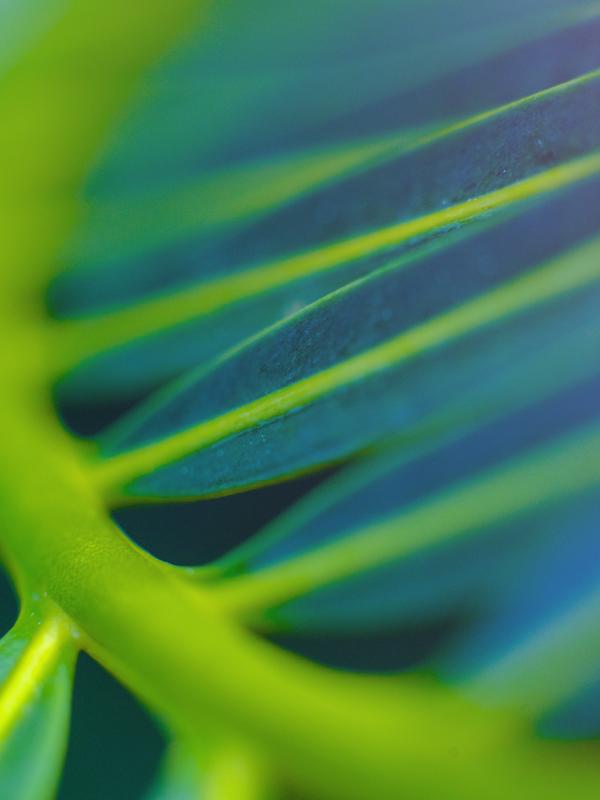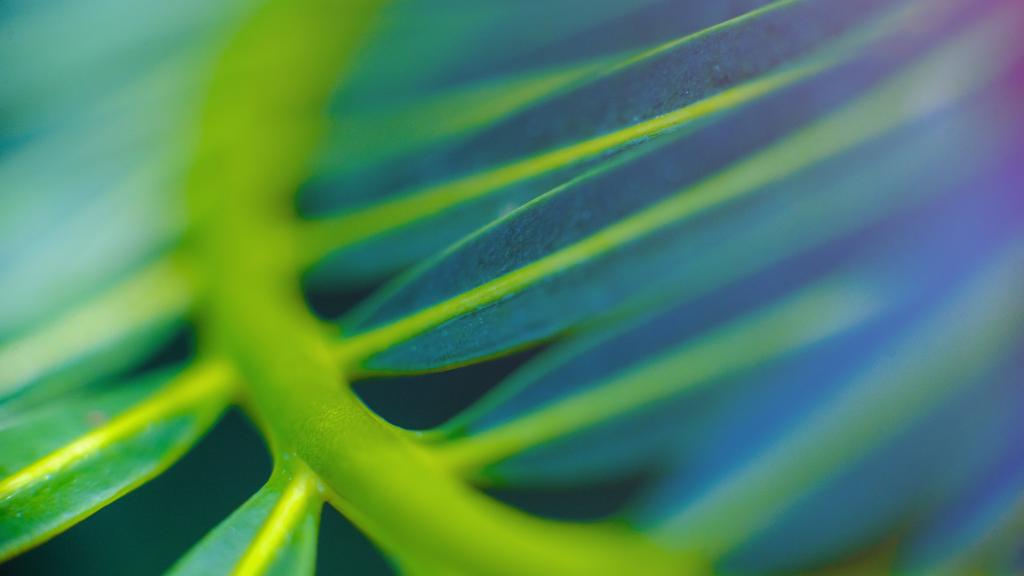 Breaking clean energy barriers
Lithium-iron phosphate (LFP) batteries are redefining sustainable power for electric vehicles.  Engineered to enable faster charging, longer life cycles and improved safety ratings, our LFP solutions provided unmatched support for electrification.  
Our battery packs and modules
High Voltage Battery Applications