Commercial and Industrial Applications
We're securing a sustainable future by accelerating the shift to cleaner energy.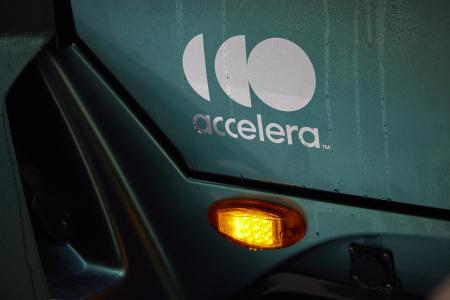 Applications
Pursuing the most promising technologies to decarbonize the applications that will build our better tomorrow.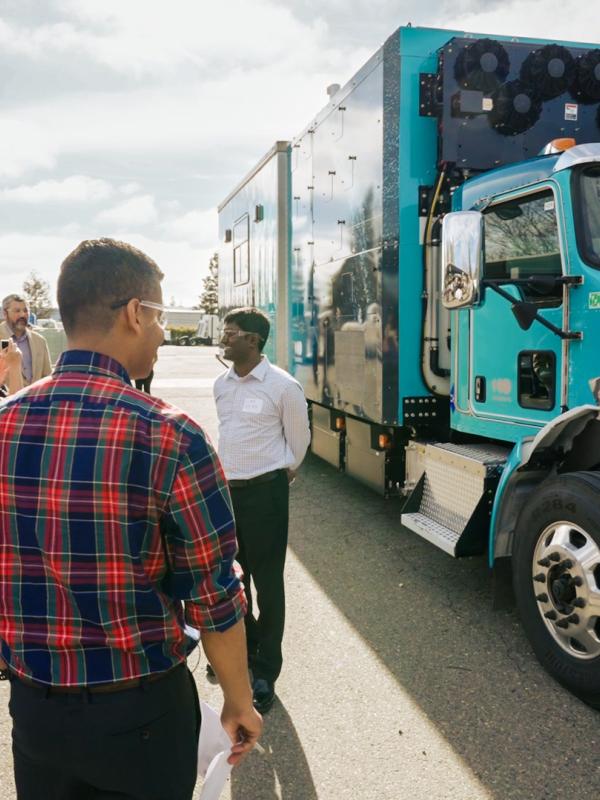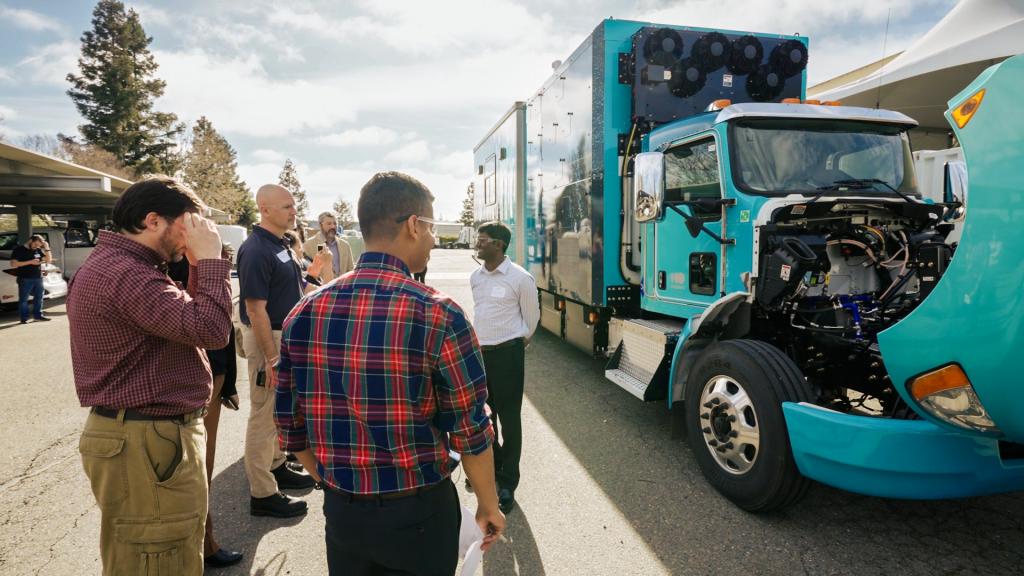 Experience the future
Learn more about technology demonstration projects and their pivotal role in unlocking the full potential of clean energy. Witness the transformative impact of these projects, as they accelerate market adoption, inspire innovation, and shape a sustainable future. Together, we can drive the transition to a cleaner, greener energy landscape.