Applications
Rail
Tracking zero-emissions solutions to meet the global demand for hydrogen-powered transportation.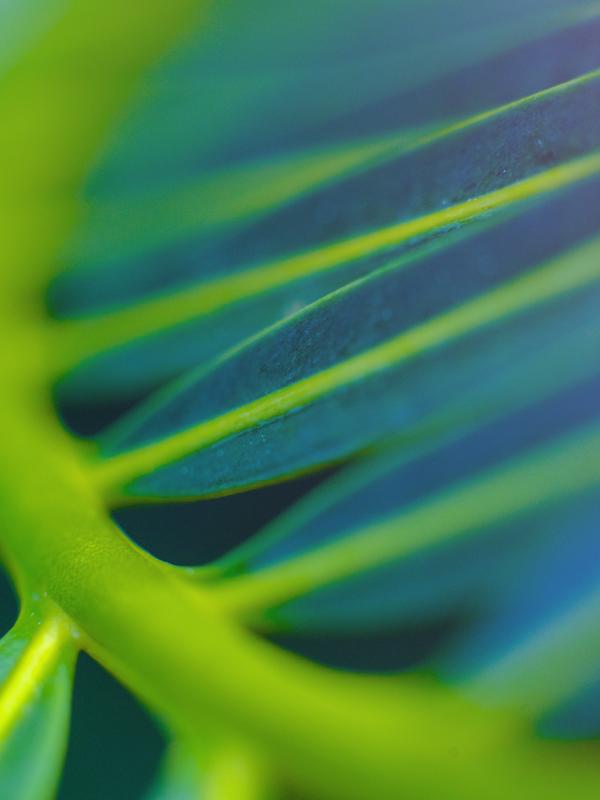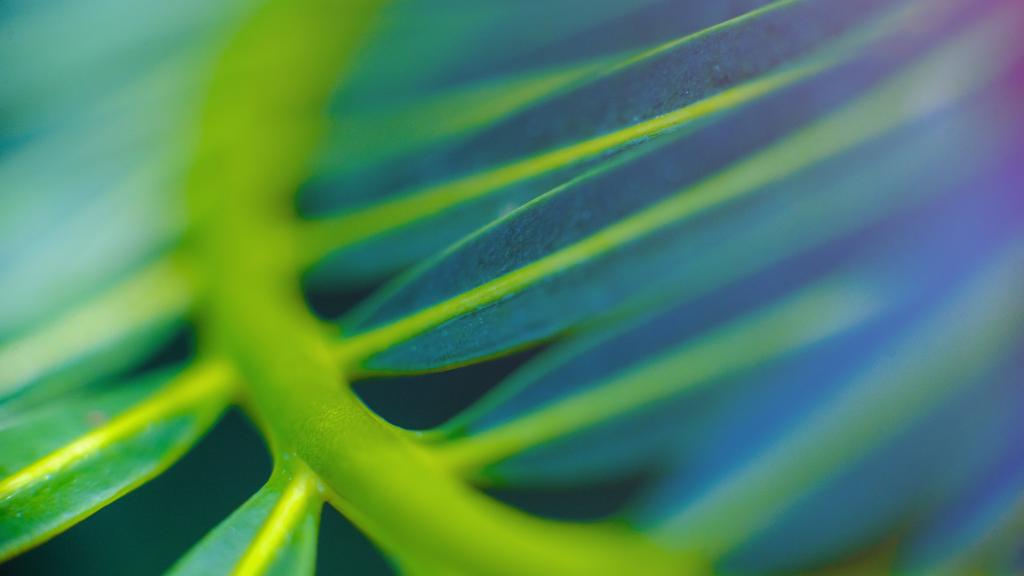 Adopting decarbonized rail
With technology designed to make the transition to cleaner power simple, we're already decarbonizing existing rail lines. With the tracks already laid, our fuel cell systems are powering the world's first fleet of hydrogen-powered trains. They're the first hydrogen trains – or hydrails –  in passenger operation and cover over hundreds-of-thousands kilometers of track.  
Ask us about infrastructure readiness Ask us about infrastructure readiness
Trains powered by hydrogen
Hydrails are driven by efficient electric motors powered by high-output hydrogen fuel cells. A proven alternative to diesel combustion engines, hydrogen fuel–powered trains offer: 
The ability to turn existing non-electrified railway lines into zero-emission lines without costly long-range electrification infrastructure

 

18+ hours of operation between fueling

 

Reduced noise and vibration

 
Fast refueling, with less than 20 minutes of downtime

 

Lower maintenance and reduced downtime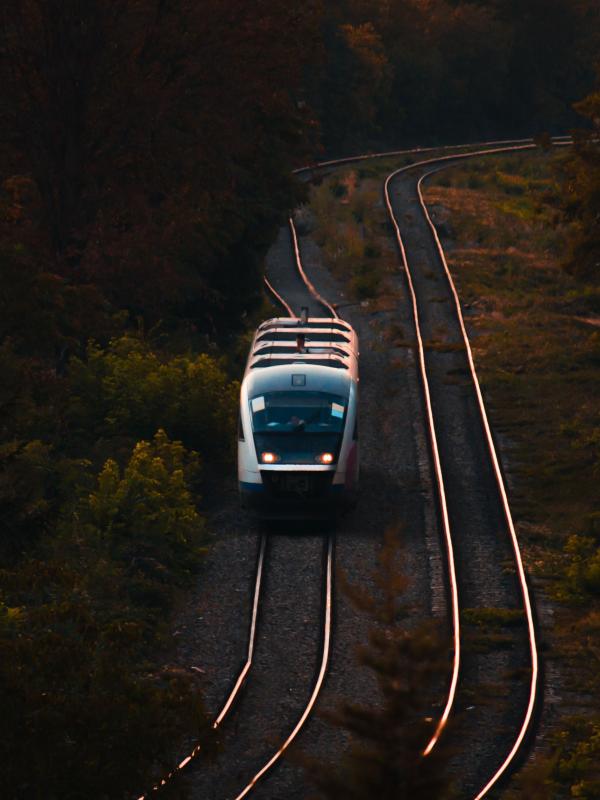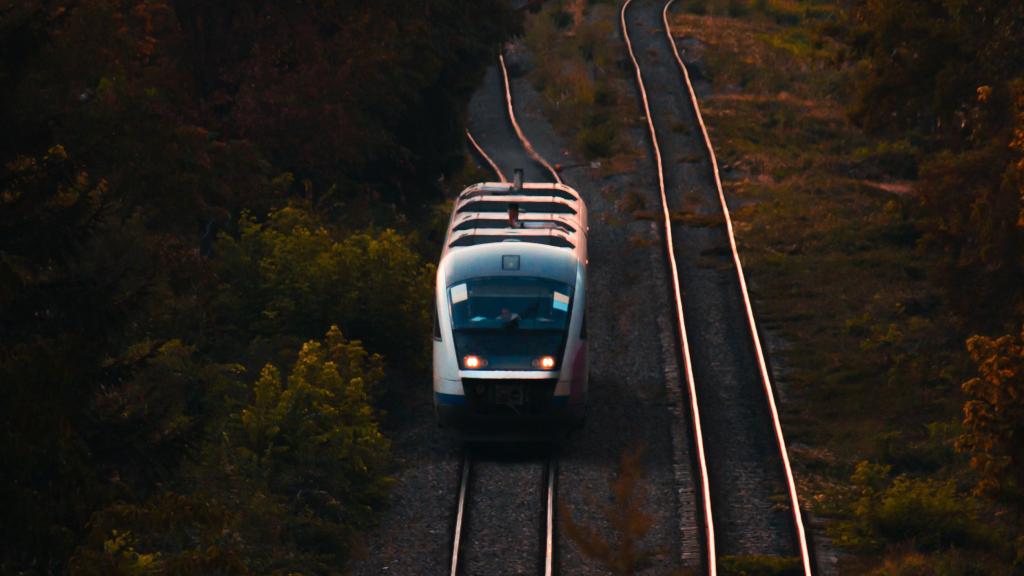 How hydrail works
Hydrogen fuel cell power modules on the top of the train car are at the heart of the system and provide sufficient energy by combining hydrogen and oxygen. The fuel cells work by extracting oxygen from the ambient air, while the storage tanks supply the hydrogen demand. The fuel cells and the hydrogen tanks are mounted on the roof of the train. When in motion, the fuel cell powered passenger train emits only water vapor, which is the only by-product of the hydrogen and oxygen reaction in the fuel cell, a truly clean energy conversion.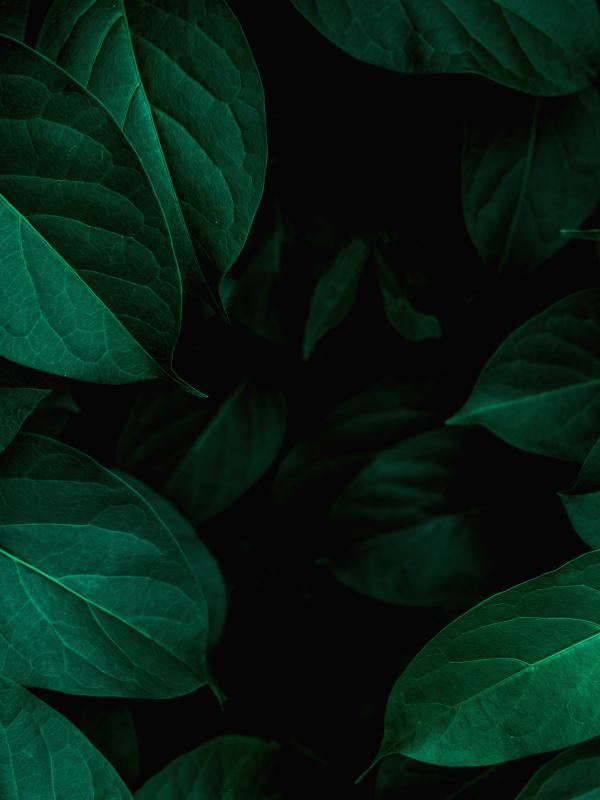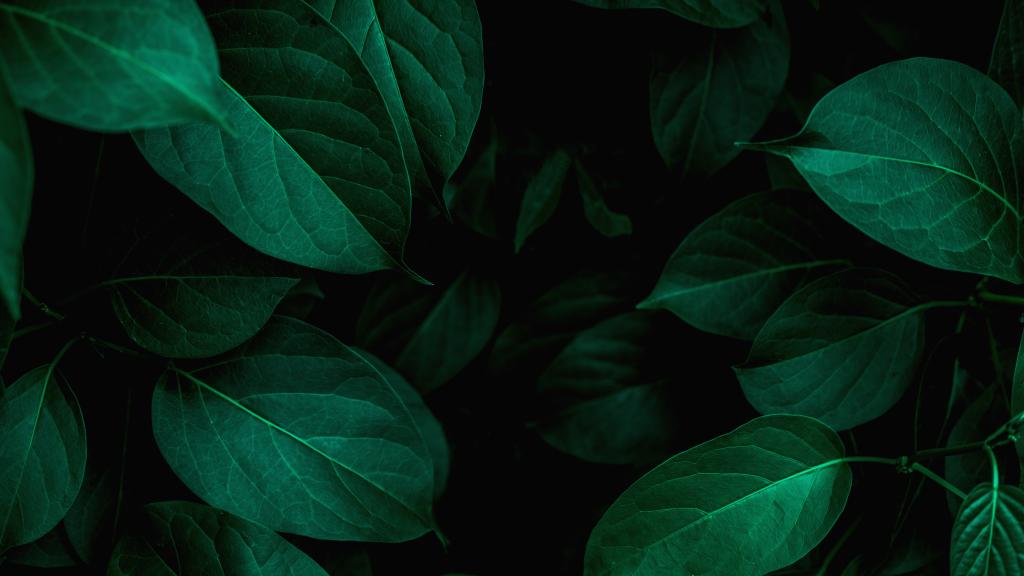 Anatomy of a hydrail system
Accelera's fuel cell system for hydrogen-powered trains is the world's first heavy-duty fuel cell composition with fuel cell power modules, water management, hydrogen management, power systems, heat management and control system—all in a roof-mounted rack.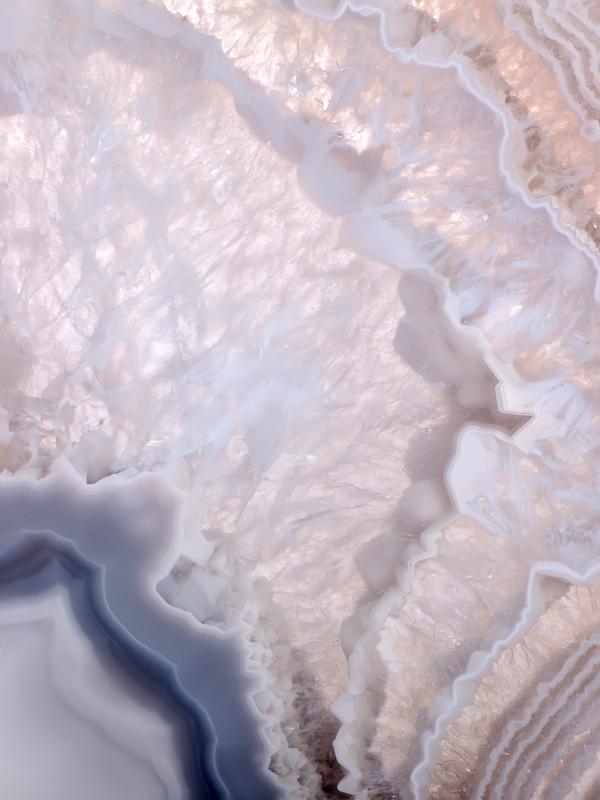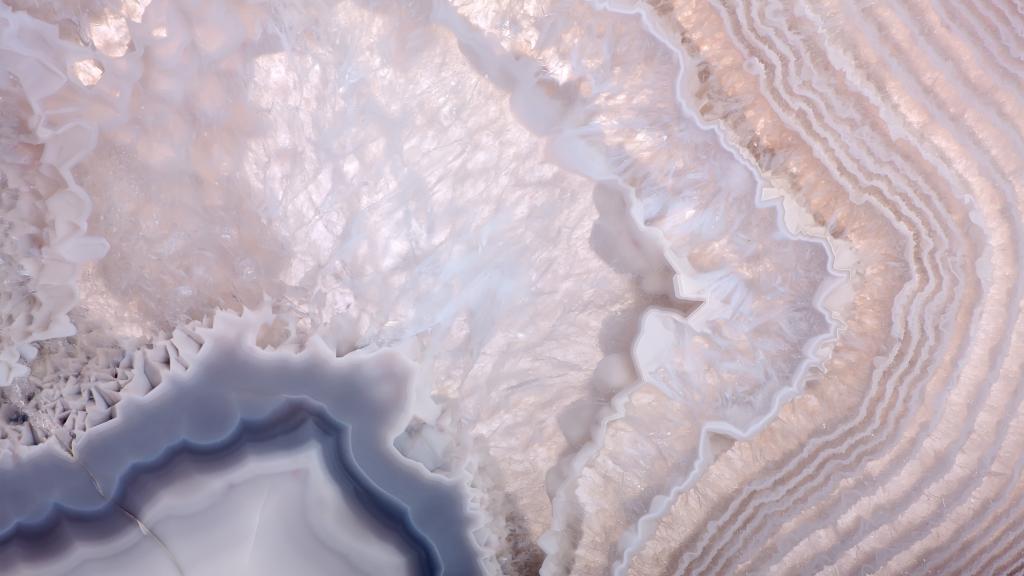 Fuel cells for hydrail
Turn existing, non-electrified infrastructure into zero-emission rail lines with fuel cell train systems driven by efficient electric motors and powered by our high-density hydrogen fuel cell technology. Emitting only steam and condensed water, hydrails operate with low noise levels that improve both operator and passenger comfort.