Applications
Mining
Groundbreaking solutions for heavy hauling with carbon-free, clean and sustainable technology.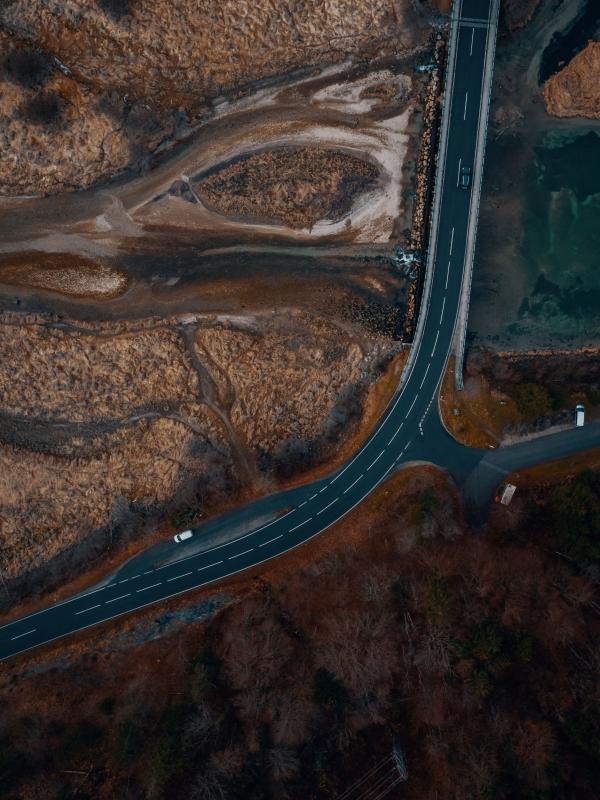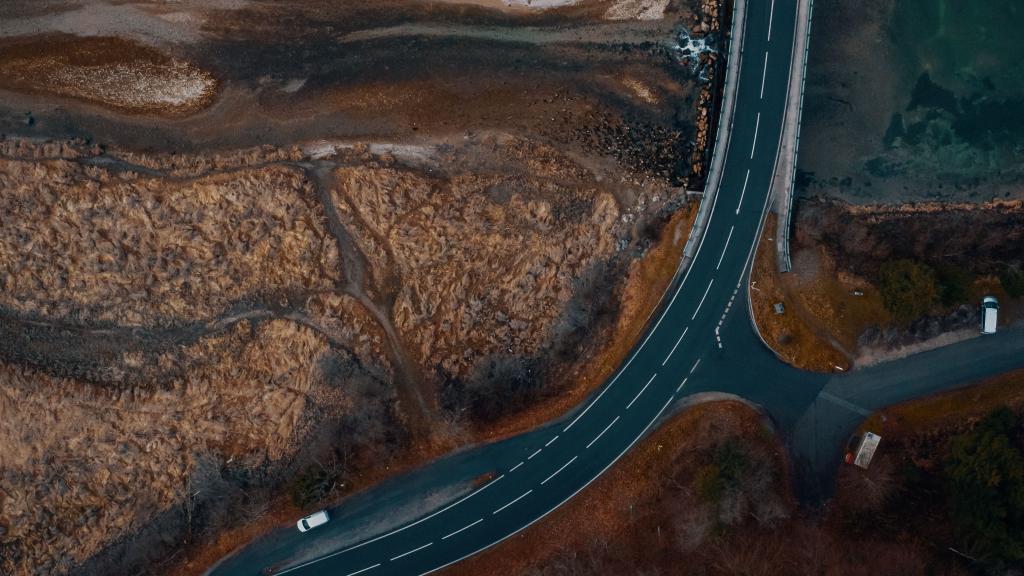 Uninterrupted power for microgrids
Avoid costly outages and production downtime. Accelera' solid oxide fuel cell (SOFC) technology ensures a continuous source of on-site power - with reduced emissions and a low-carbon footprint. Incorporate a renewable backup power supply to ensure peak performance of your critical infrastructure. 
Explore solid oxide fuel cells Explore solid oxide fuel cells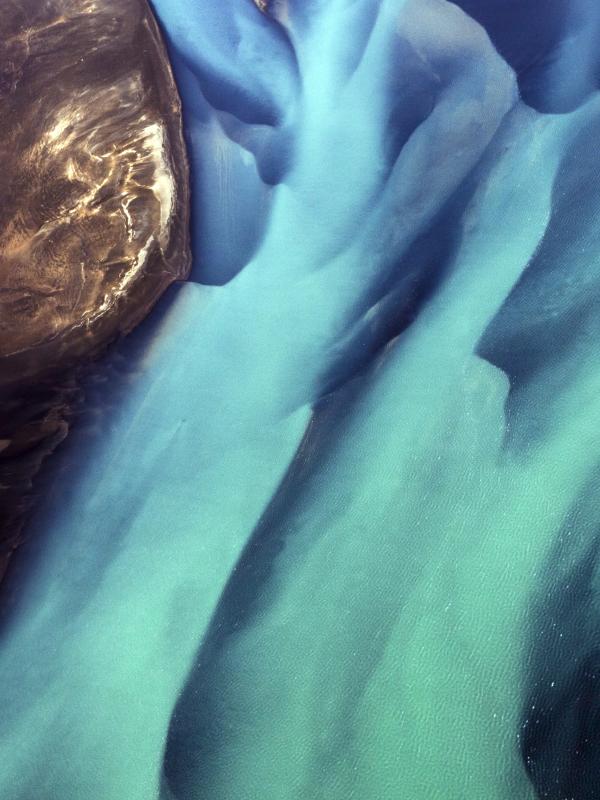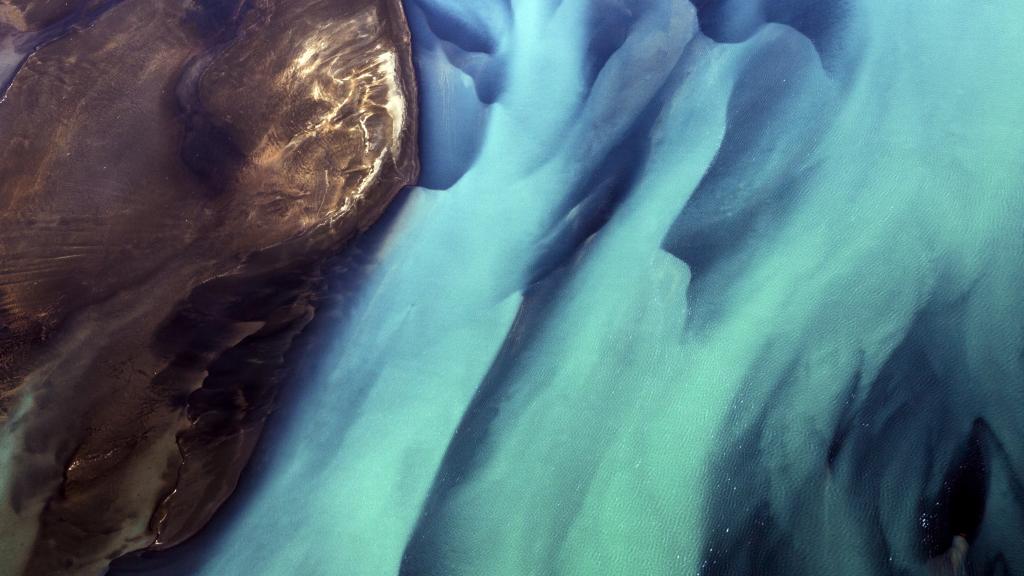 The fueling familiarity of diesel  
Our fuel cells store more energy in less weight. Easily refuel with hydrogen refueling stations, similar to traditional petroleum-based fuel pumps.  A perfectly sustainable solution for near-continuous use vehicles and tight duty cycles.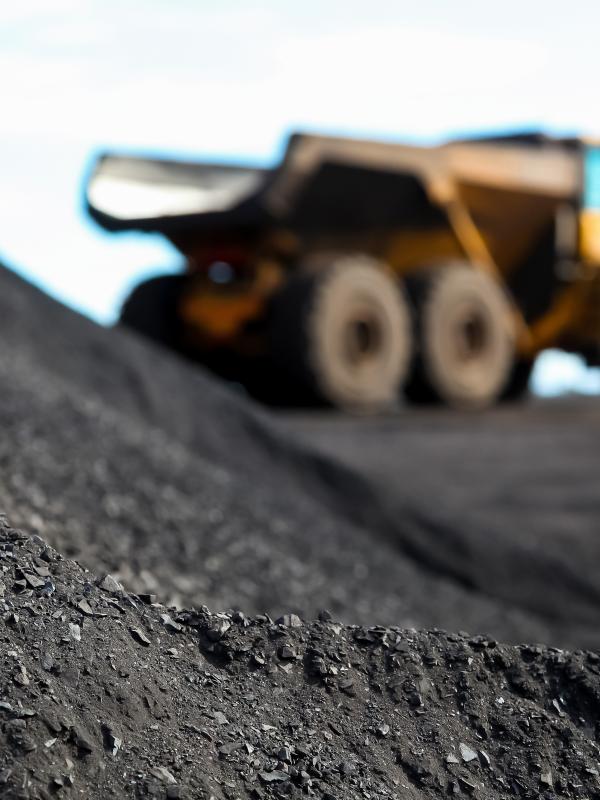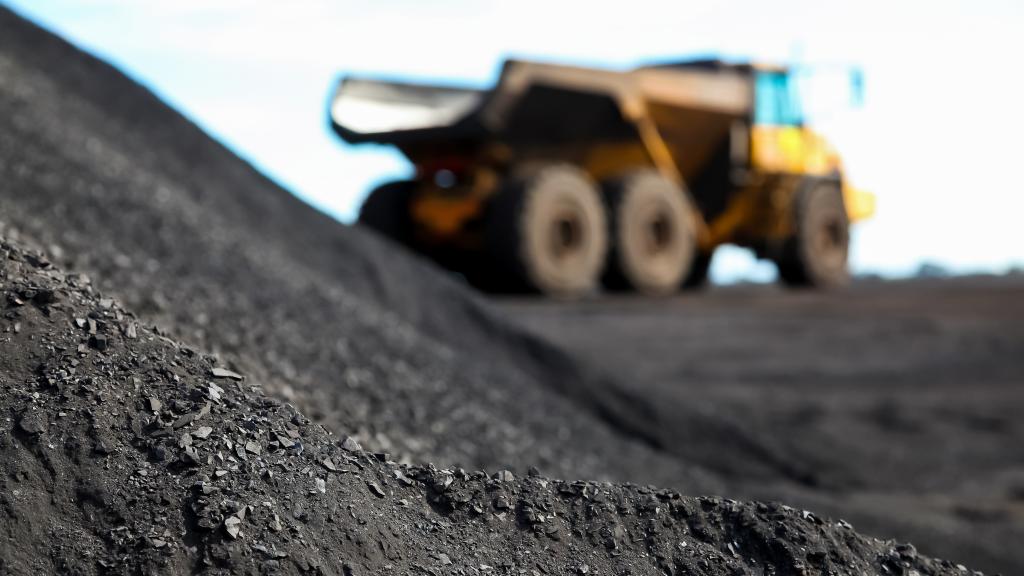 A better source of power
The mining sector produces 1.9 to 5.1 gigatons of toxic greenhouse emissions every year.  Fuel cell technologies are a clean energy source that can help reduce annual mining emissions and enable the mining sector to reach sustainability targets and advance decarbonization goals.