Technologies
Solid Oxide Fuel Cell Technology
Optimize your power generation without grid failures or pollution through innovative, efficient and flexible SOFC technology.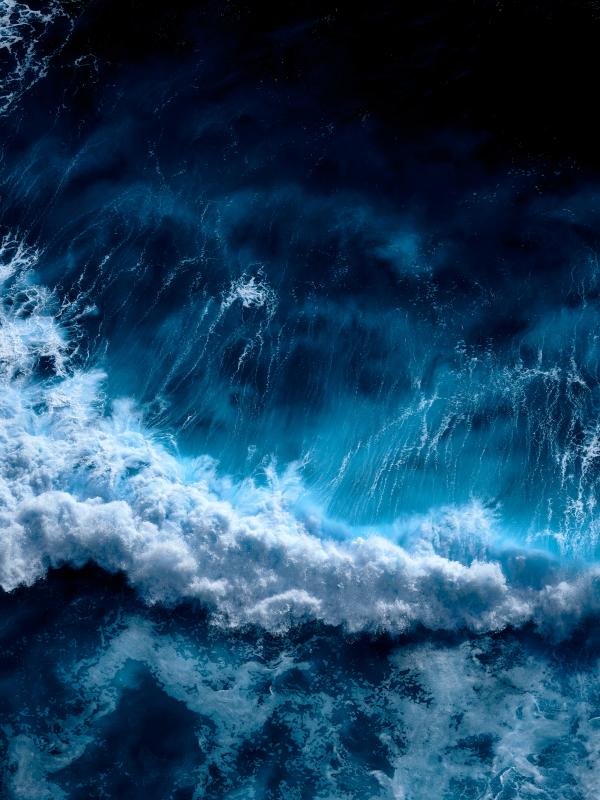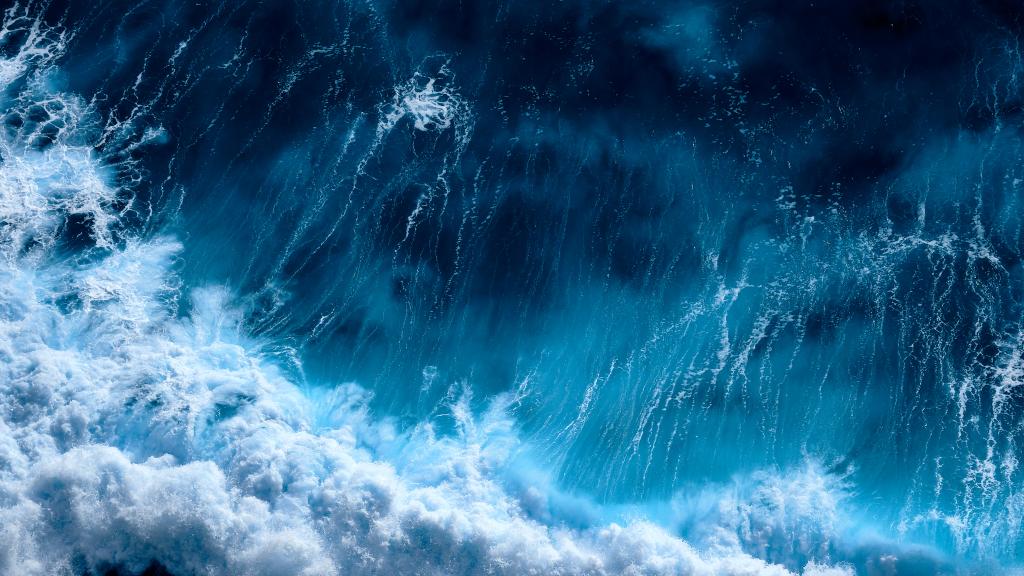 Investing in a sustainable future
SOFC stationary solutions deliver reliable power when you need it, where you need it. With high power density, reduced degradation and improved reliability, SOFCs are the sustainable power solution you need for demanding commercial, industrial and institutional applications.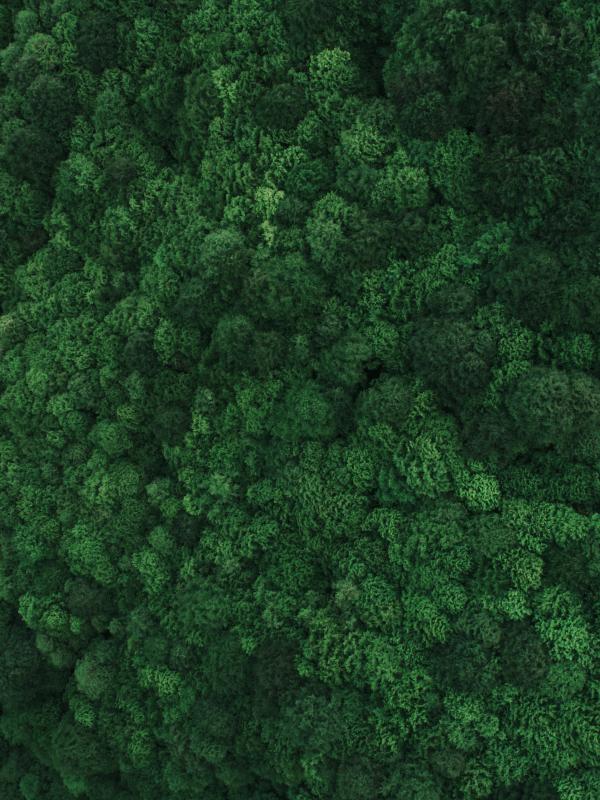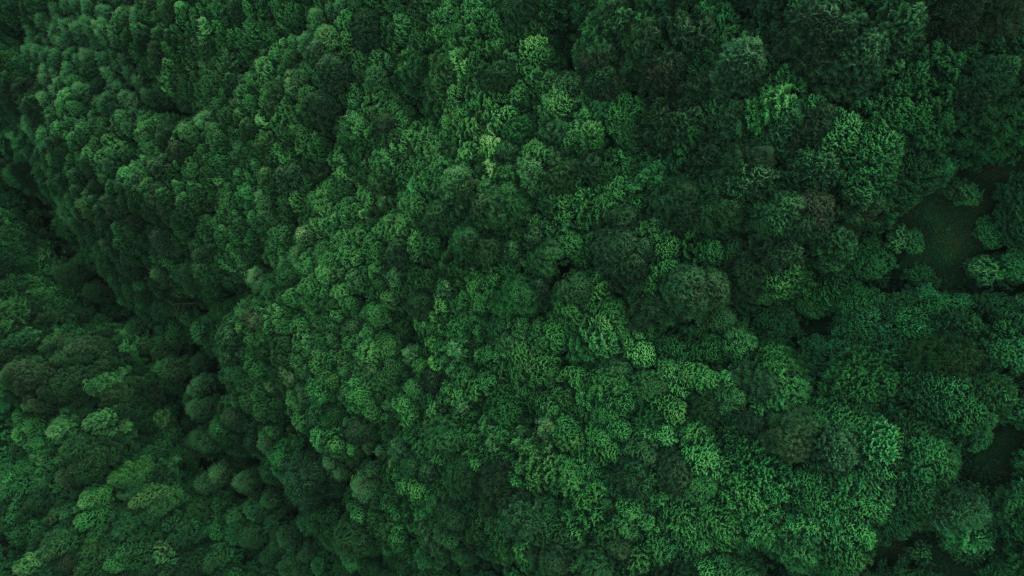 Meeting high demands effortlessly
When more power is needed, there's always strength in numbers. SOFCs' modular architecture allows systems to be combined to meter the highest energy output demands, scaling from a few kilowatts to multi-megawatt. When hydrogen is used as a fuel source, SOFCs emit only heat and water as by-products.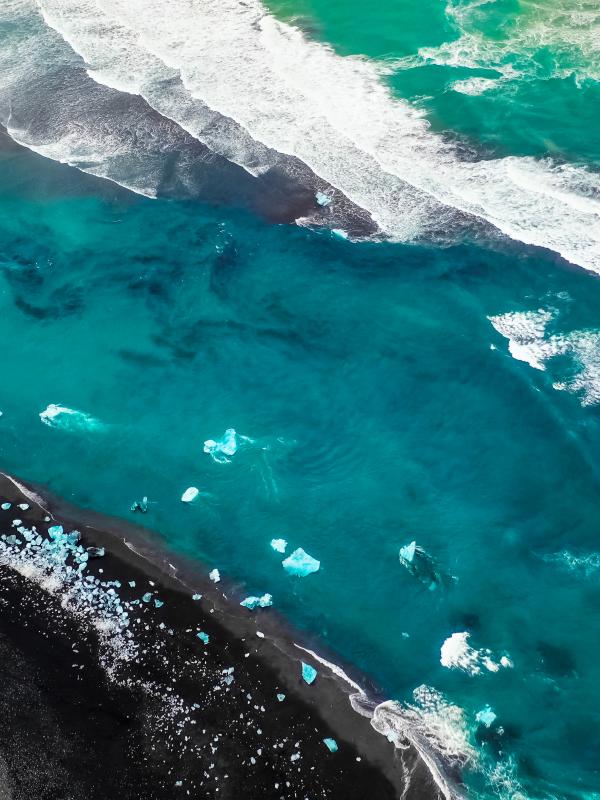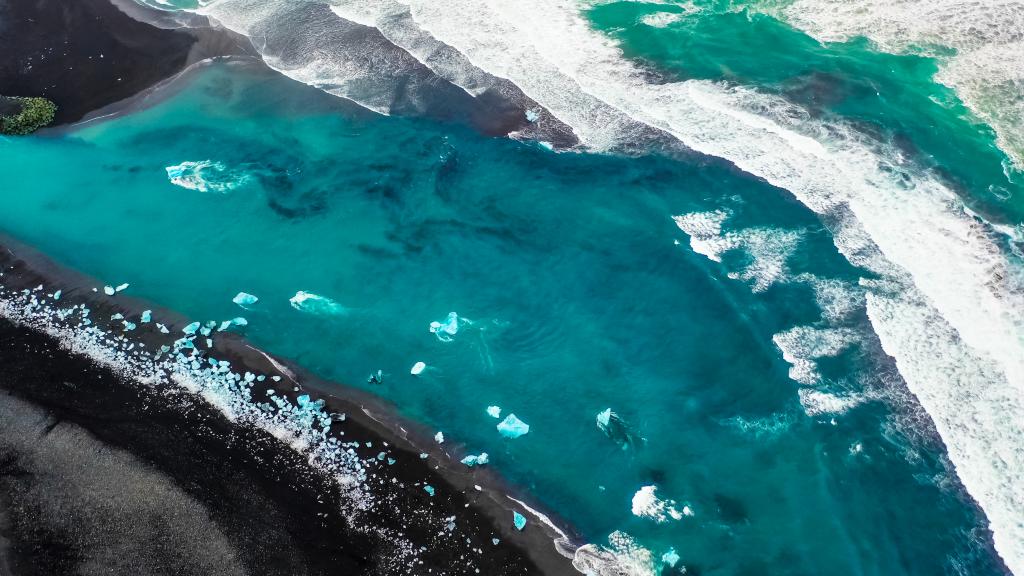 Fuel flexible for carbon-neutrality
Fueled by natural gas, propane, hydrogen, blended natural gas, biogas or ammonia. While hydrogen is the only fuel producing zero-carbon emissions, the productions created by the other fuel types are significantly less than diesel or petroleum gas.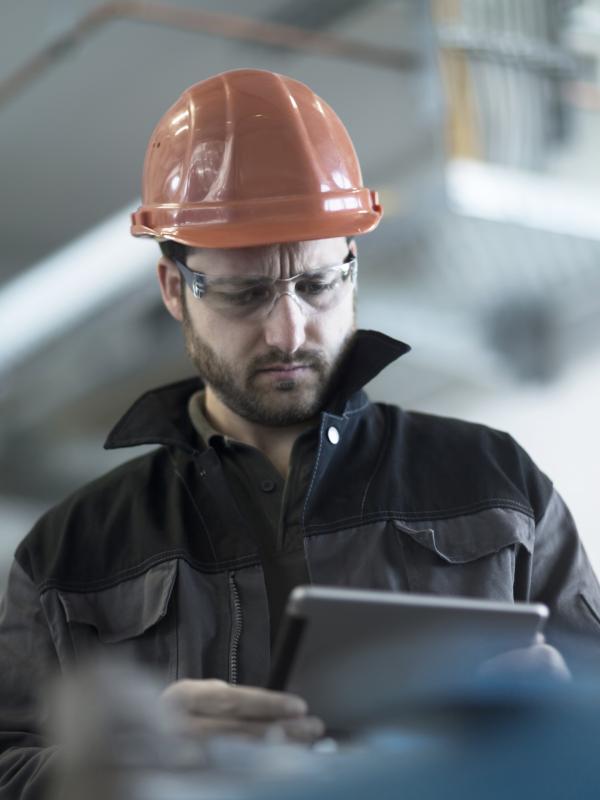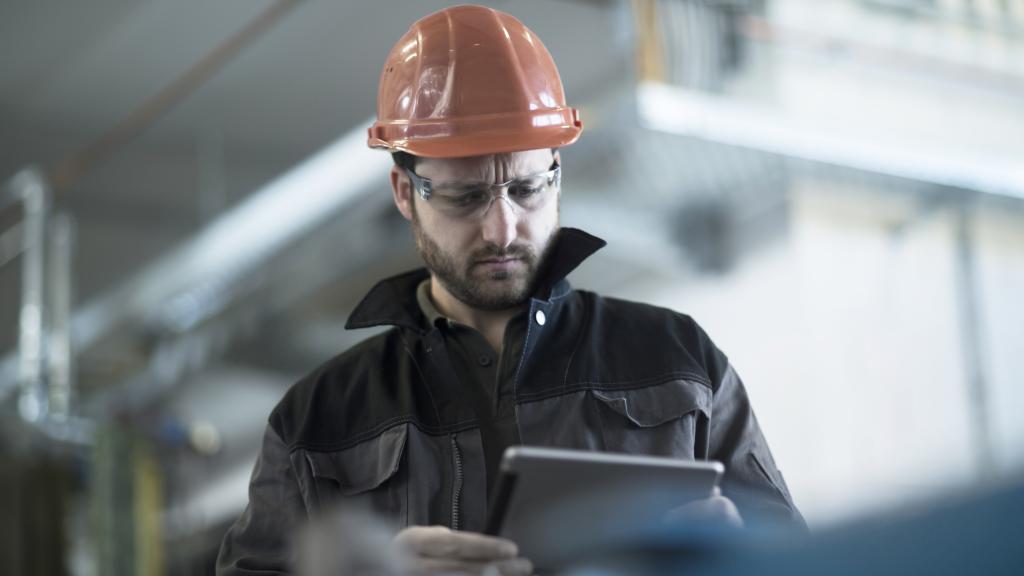 CHP/CCHP capable
SOFC technology operates efficiently at very high temperatures to create Combined Heat and Power (CHP) and Combined Cooling, Heat and Power (CHHP). The heat by-product produced by SOFC technology can be captured and used to supply hot water to hotels and apartment buildings - and the steam produced can be used to power industrial processes, even steam turbines.