Applications
Aviation
Upgrading the hydrogen economy by enabling zero-emissions air travel for cleaner air and clearer skies.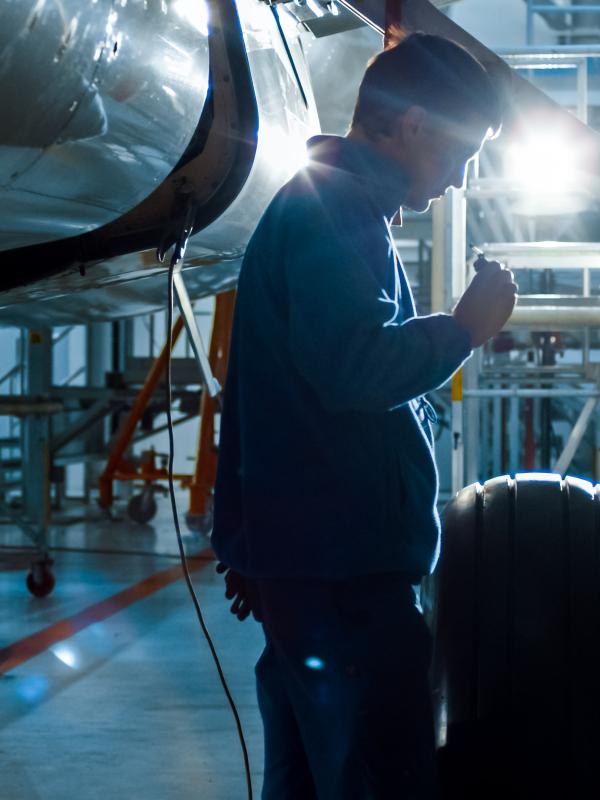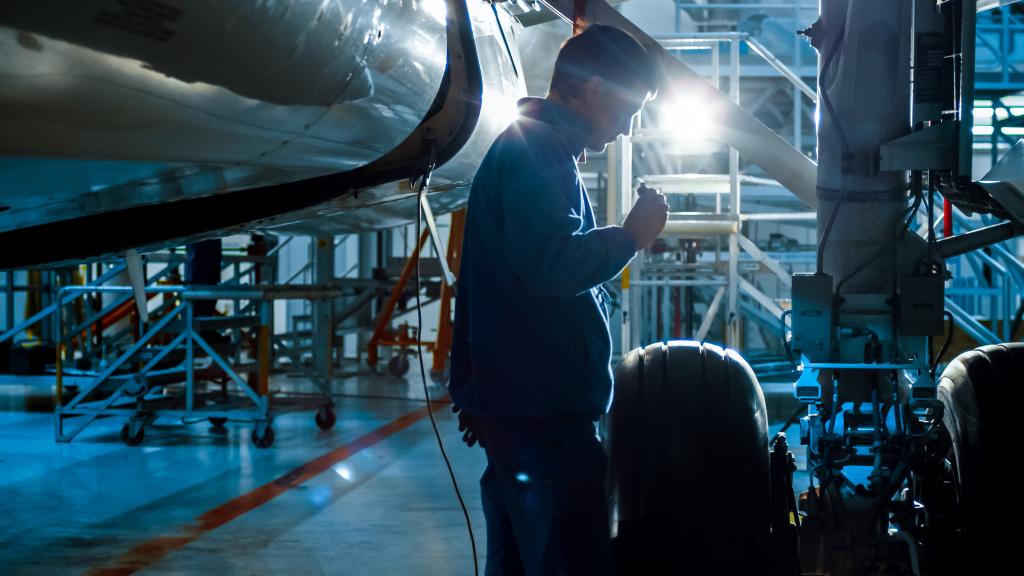 Hydrogen in 
the sky
Hydrogen is a true zero-carbon fuel that contains three times more energy per weight than jet fuel. With hydrogen becoming more readily available, the cost of hydrogen fuel will only become more affordable and increase its viability to power the future of aviation. Look to Accelera to shift use of hydrogen in aviation, and help you fly towards a greener future.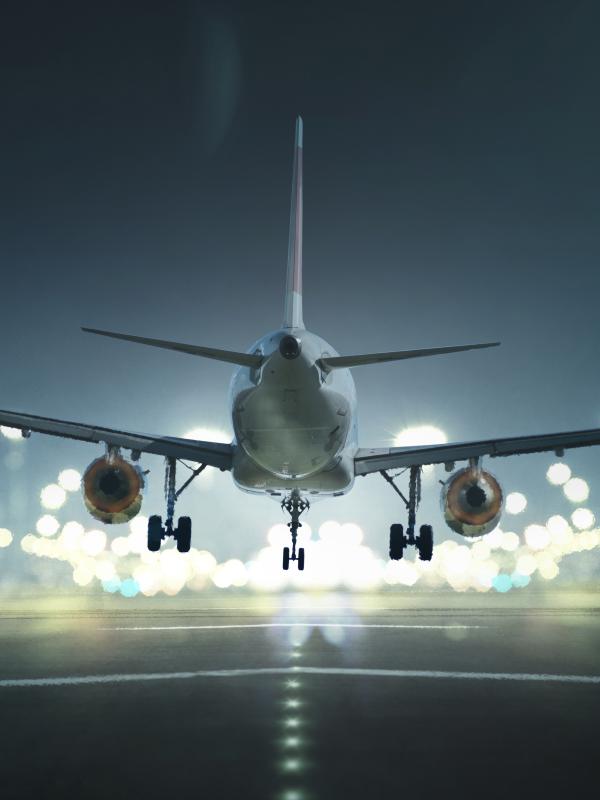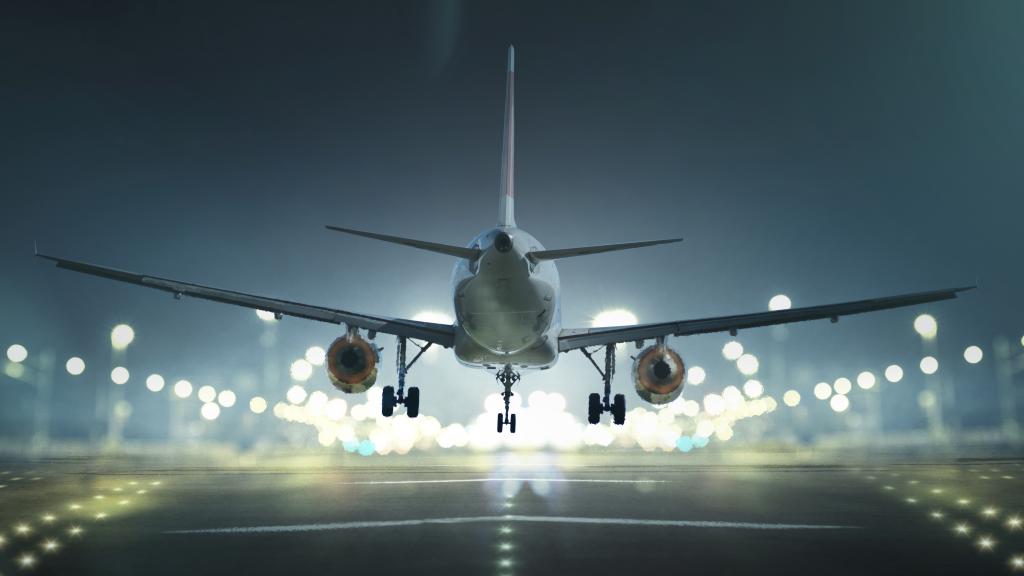 Flying with hydrogen
An aircraft that uses hydrogen as a main source of energy is a fuel cell aircraft. Accelera supplies fuel cell power modules to the DLR-HY4, a hydrogen-powered aircraft with a 1,500 km range. This four-seat aircraft completed 30 two-hour test flights, offering a promising look at the future of lower-emission aviation.  
Innovative technology for sustainable air travel