Applications
Heavy-Duty Trucks
Optimize zero-emissions transportation with battery and hydrogen technology for the long haul.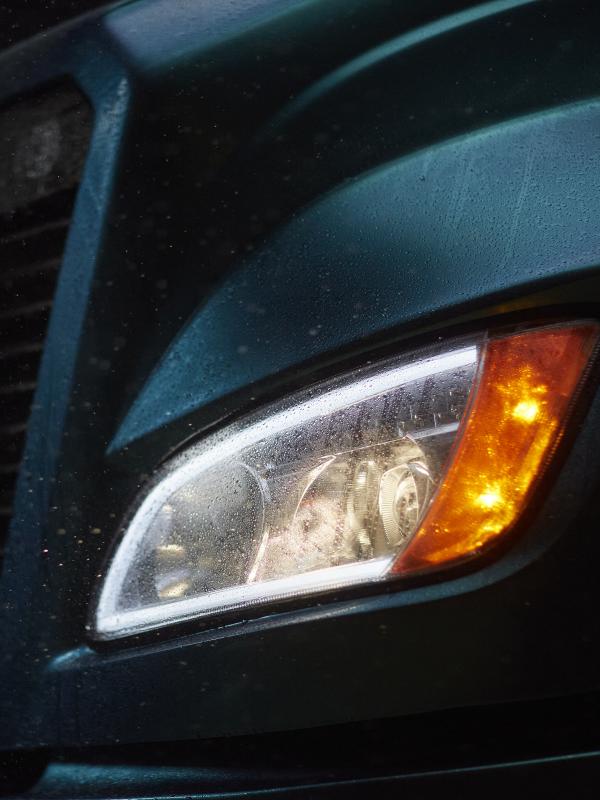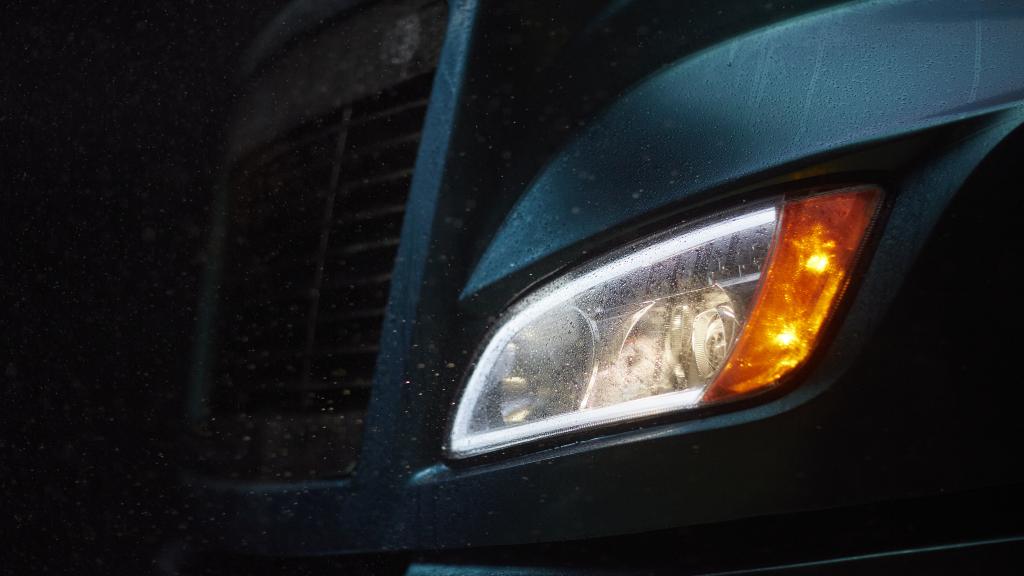 Hydrogen on the highways
When it comes to traveling long distances, heavy-duty trucks powered by hydrogen are in it for the long haul. Heavy-duty trucks use fuel cell technology to turn hydrogen into electricity to power an electric motor. When hydrogen is supplied, the fuel cell reliably generates continuous energy to get from point A to point B without any tailpipe emissions. Are you ready to make the shift?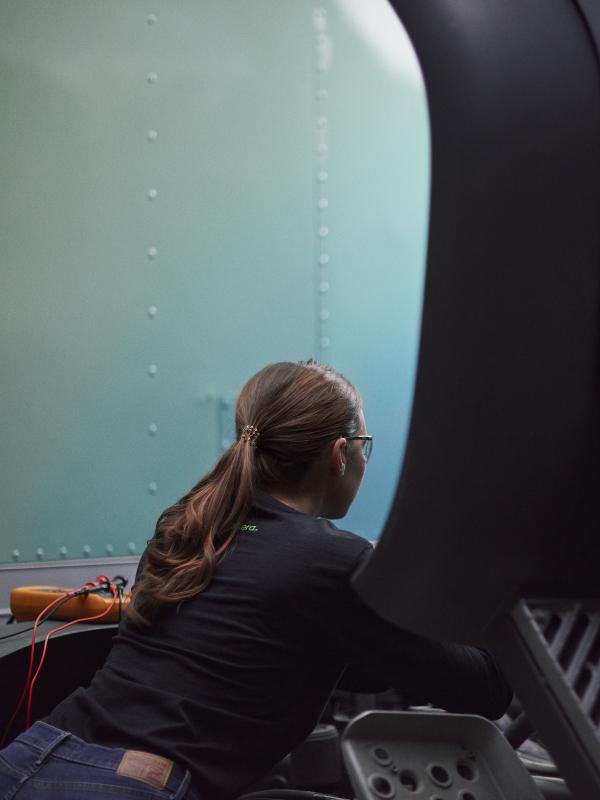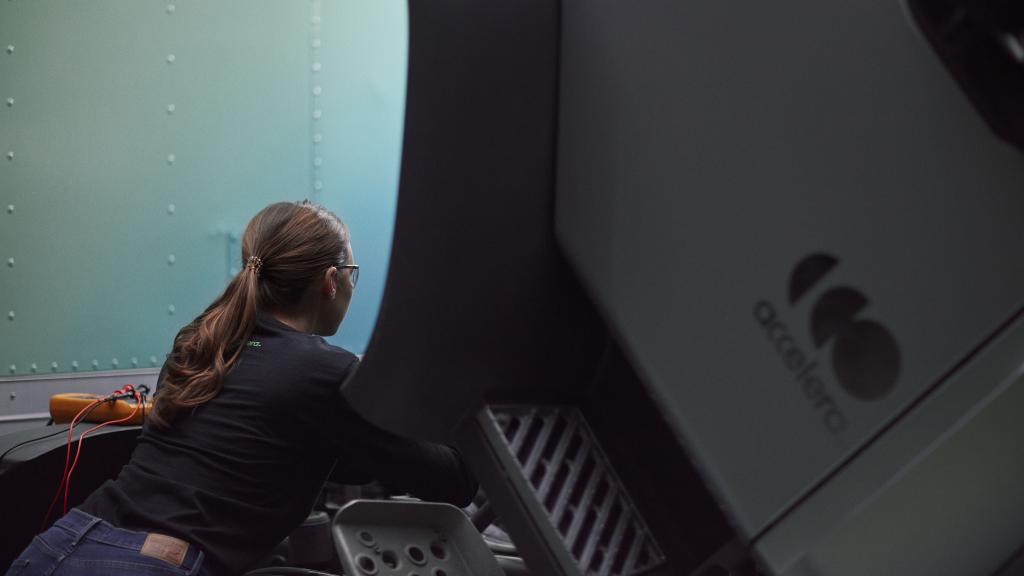 Electric for heavy hauls
Decarbonize heavy-duty trucks and make the switch from traditional diesel engines to electric-powered alternatives. Electric powertrains are much more efficient, require less maintenance, and produce zero emissions when in use. Have a local route with heavy loads? Keep it clean with our electric powertrain, today. 
Powering your fleet of the future
ePowertrain

Batteries

Fuel Cells